RANGER EARL - MEN'S
Sophisticated elegance wrapped with our signature Roxy Rust leather. Our Ranger Earl is modern update to a classic chelsea profile, perfect for slimmer jeans and slacks. Back Pull tabs and leather stretch gore for easy on and off.
Find this boot at a Retail Store
Boot Details
Every Pair Handmade
Materials and Colors
Details: Goat, Embroidery, Inlay/Overlay
Color: Roxy Rust
Heel: Enzo
Toe: Bowery (Round)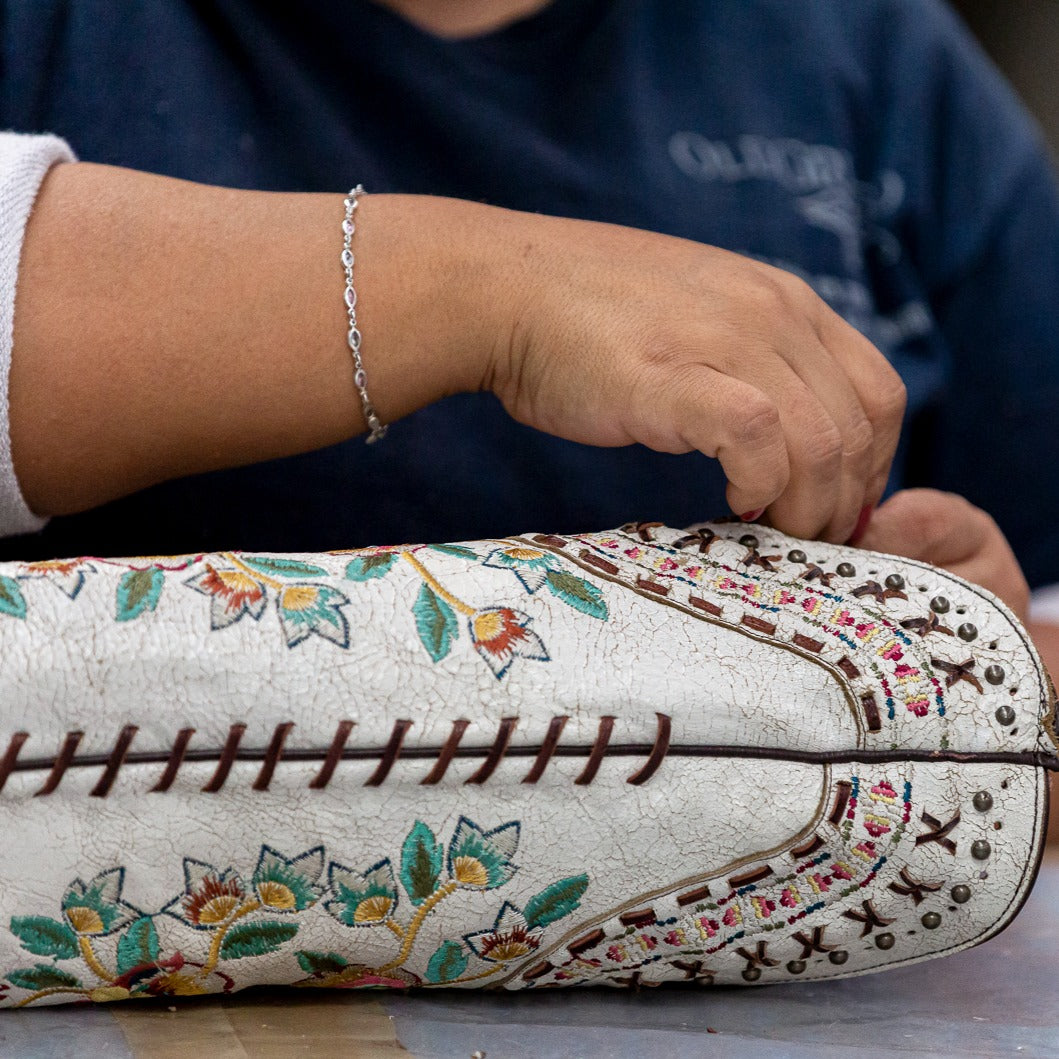 Features and Details
Sturdy Leather Pull Tab on Back Collar
Elastic Stretch Gore on Side for Easy on and off wear
Handcrafted by Old Gringo
100% Genuine Leather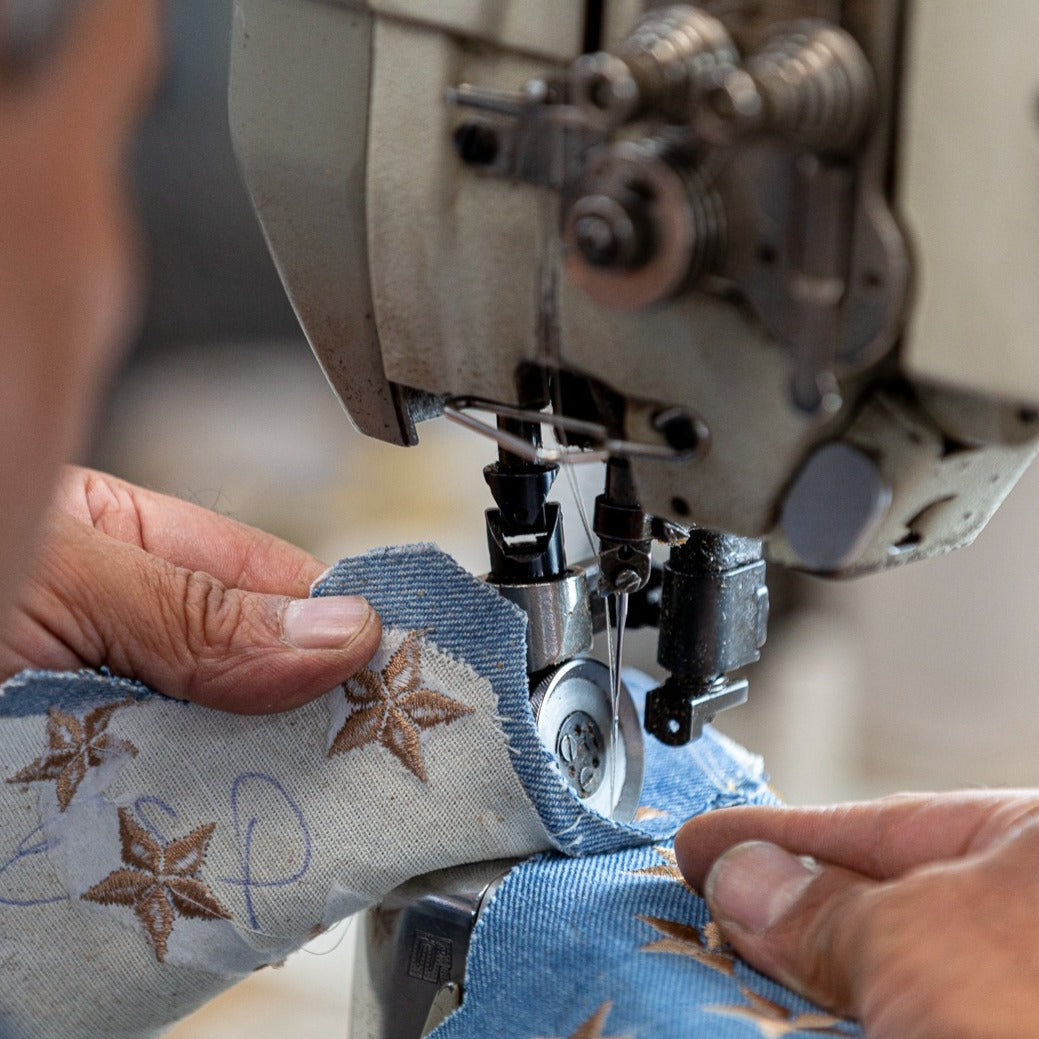 Boot Measurements
Shaft Height: 6"
Ranger boots
Great looking boot. I got the left on on, fit great. The right is my smaller foot. Could not get my foot into the boot. Sent them back
Bit disappointed…
Firstly the boots look awesome and when they arrived, despite being a little tight to get into, are comfy. My disappointment stems from the leather loop at the back of the right boot coming loose - poor stitching, the first time I put them on.
I have a pair of old gringo Pisa boots that I bought on a visit to Texas in 2007 and they are still going strong, these sadly are not off to a great start
Why Old Gringo?
Quality and Craftsmanship
Since 2000s
At Old Gringo, our journey began in 2000 when founder Ernie Tarut and Yan Ferry, decided to join forces in pairing Ernie's leather manufacturing experience and Yan's mastery of European design and boot making.
Boot Making Artistry
Driven by our founders' unique skill set and combined passion for excellence, we have tastefully mastered the art of boot making.
High Quality
Each pair goes over a 275 step production process, with utmost attention to quality and details.
Distinctive Style
We are known for our distinctive handmade leather boots that push the boundaries in fashion and style, while staying humbly true to our western roots.
Every Pair Handmade
Shop More Collections