MONEDERO
Made with distressed leather , each piece of our handcrafted Coin Purse are unique, just like our boots. Great as gifts to share your love of Old Gringo, and also to extend your love from boots to all things we use. Available in various colors. 
Find this boot at a Retail Store
Boot Details
Every Pair Handmade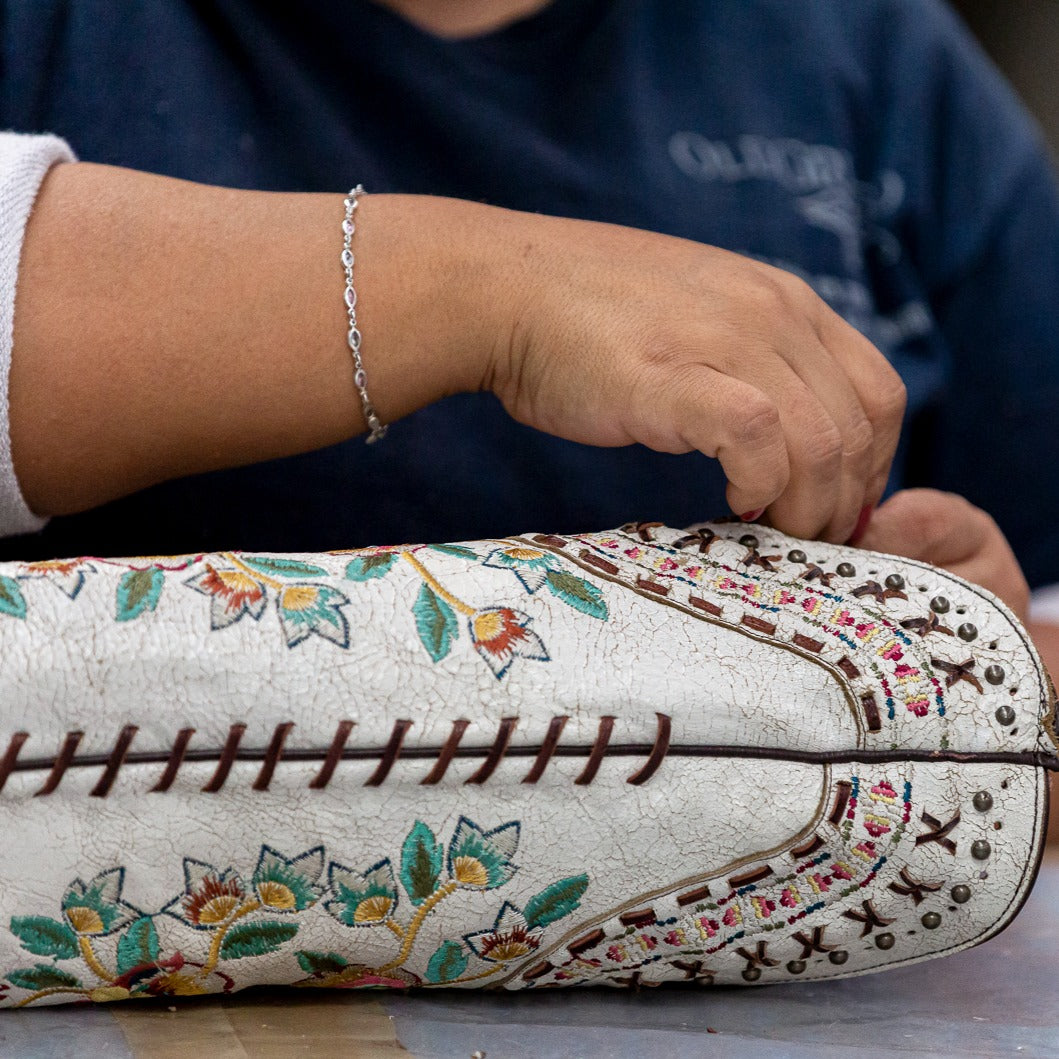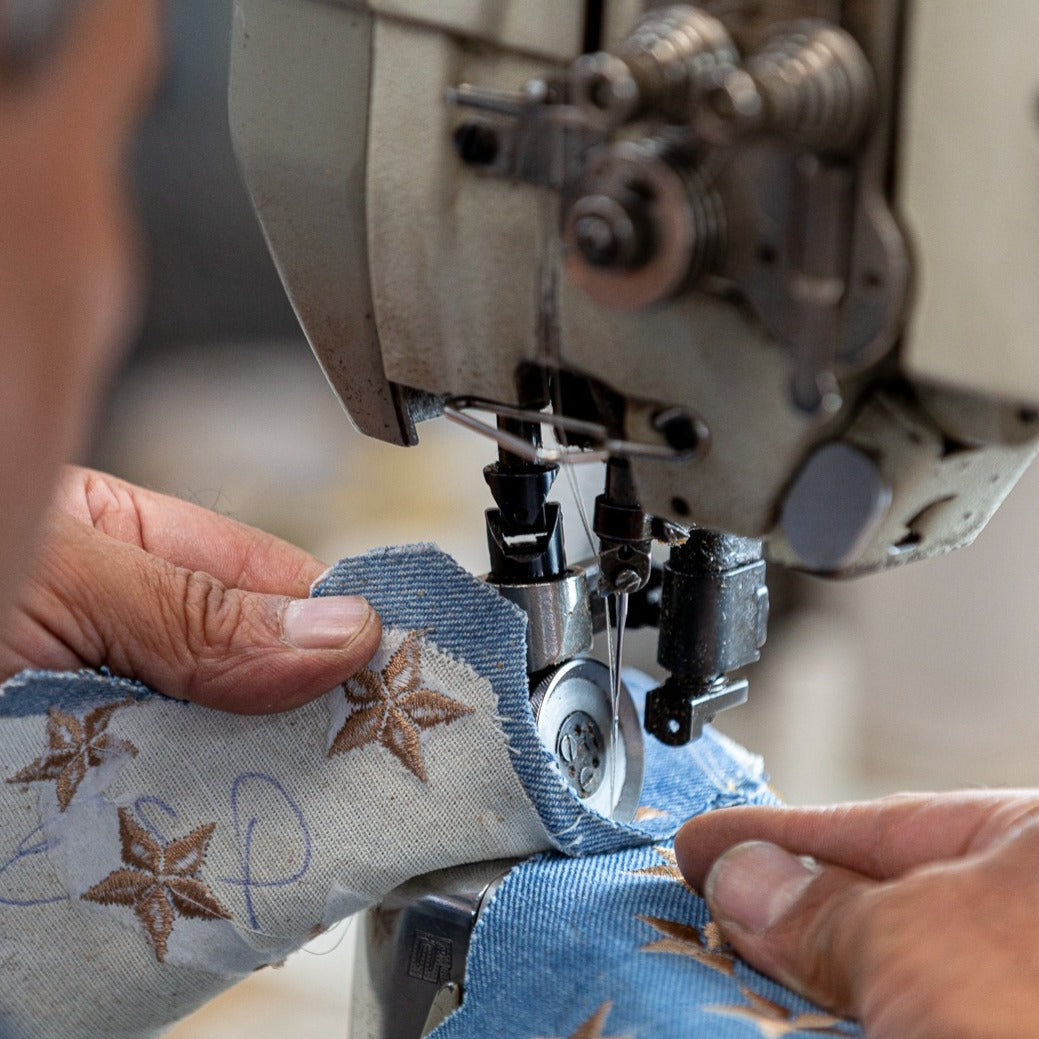 Love Old Gringo
All 3 pairs fit perfect. I love the style, fit and cozy.
boots
They look great but my hubs hasn't gotten them yet. They are for Christmas! If they fit I'm sure he will love them!
Feedback on boots
Love my boots. Always wanted a pair of Old Gringo boots. So glad I could find them in my size. Fast delivery.
Why Old Gringo?
Quality and Craftsmanship
Since 2000s
At Old Gringo, our journey began in 2000 when founder Ernie Tarut and Yan Ferry, decided to join forces in pairing Ernie's leather manufacturing experience and Yan's mastery of European design and boot making.
Boot Making Artistry
Driven by our founders' unique skill set and combined passion for excellence, we have tastefully mastered the art of boot making.
High Quality
Each pair goes over a 275 step production process, with utmost attention to quality and details.
Distinctive Style
We are known for our distinctive handmade leather boots that push the boundaries in fashion and style, while staying humbly true to our western roots.
Every Pair Handmade
Shop More Collections