DARYL - WOMEN'S
Elevate your style game with DARYL - WOMEN'S! This stunning shoe features a pink base with leopardito and star inlay details that will draw eyes in any room. With a unique and stylish design, you will be comfortable and fashionable all day long! So get ready to turn heads everywhere.
Find this boot at a Retail Store
Boot Details
Every Pair Handmade
Materials and Colors
Details: Embroidery
Color: Pink
Brand: Old Gringo
Heel: 1001
Toe: 1001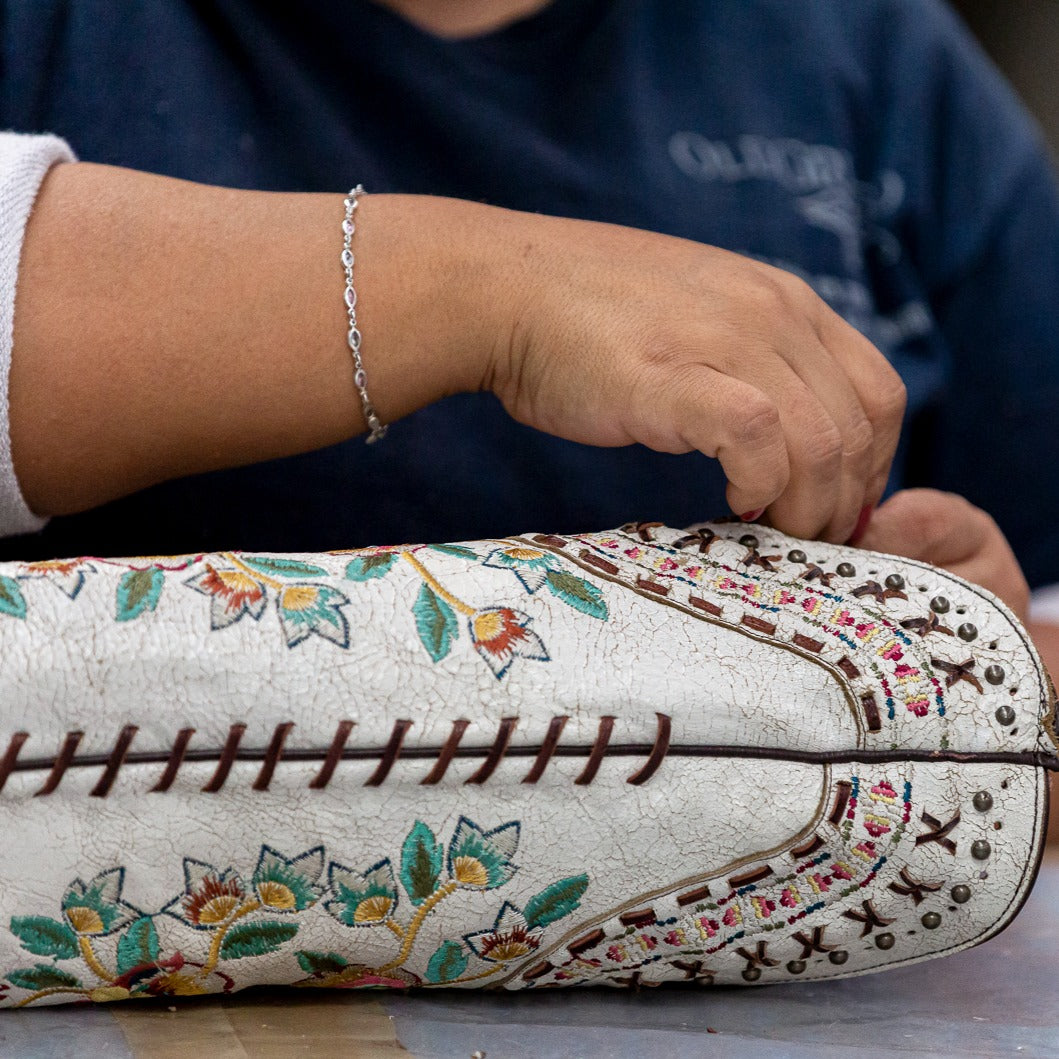 Features and Details
Inside Zipper
Sturdy Leather Pull Tabs on the sides
Distressed Finish on the leather
Burnished Finish on the Sole
Smooth Leather Lining with Soft leather insole
Leather outsole with a rubber heel cap
Handcrafted by Old Gringo
100% Genuine Leather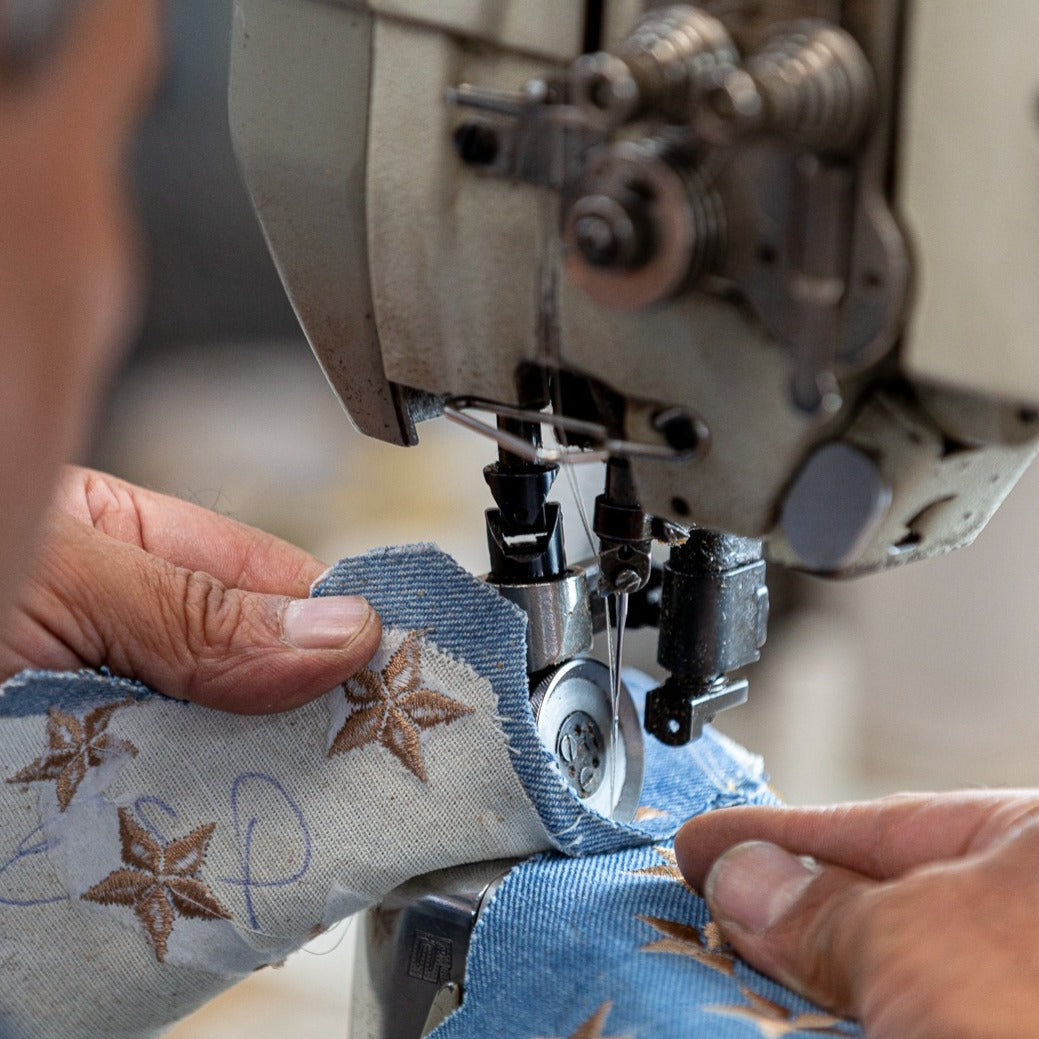 Boot Measurements
Shaft Height: 7"
Width: Standard B
Heel Height:

Beautiful
Brighter then photo I absolutely love them
Pretty in Pink.
Great boots. They fit well and look t great. I am usually a 9 1/2 boot in Old Gringo, but I Daryl in a 10 because of the sale price. A pair of bobby socks and a heal inlay take up the any additional slippage caused by athletic motion.
Dream Boots
If I could dream a pair of perfect boots, these are it. I love them and plan to live in them. The color, distressed treatment, perfect walkable heel height… they are just so amazing. As for fit, I agree with a few others… they are a tiny bit bigger at my usual size (7) than another pair of OG's I own. A bit wider, perhaps. But, no worries, a thicker sock and they are actually more comfy than the other pair which I must wear a thinner sock with. LOVE LOVE LOVE.
OG Daryl
Really, really cool and comfortable boots. I have received SO many positive comments. They do run a little bigger than regular Old Gringe boots, at least they feel that way to me. I ordered 8.5 as I usually do, but for these I could use a size 8.
Why Old Gringo?
Quality and Craftsmanship
Since 2000s
At Old Gringo, our journey began in 2000 when founder Ernie Tarut and Yan Ferry, decided to join forces in pairing Ernie's leather manufacturing experience and Yan's mastery of European design and boot making.
Boot Making Artistry
Driven by our founders' unique skill set and combined passion for excellence, we have tastefully mastered the art of boot making.
High Quality
Each pair goes over a 275 step production process, with utmost attention to quality and details.
Distinctive Style
We are known for our distinctive handmade leather boots that push the boundaries in fashion and style, while staying humbly true to our western roots.
Every Pair Handmade
Shop More Collections