DYANI - WOMEN'S
DYANI - Women's: Show your true colors with this eye-catching, bright blue, fringe lined, star studded, boot! Adorned with stars and intricate red embroidery, you'll turn heads as you strut and sparkle with every move. A bold statement of your brilliance!
Find this boot at a Retail Store
Boot Details
Every Pair Handmade
Materials and Colors
Details: Goat
Color: Blue
Brand: Yippee Ki Yay by Old Gringo
Heel: 9964
Toe: 4Long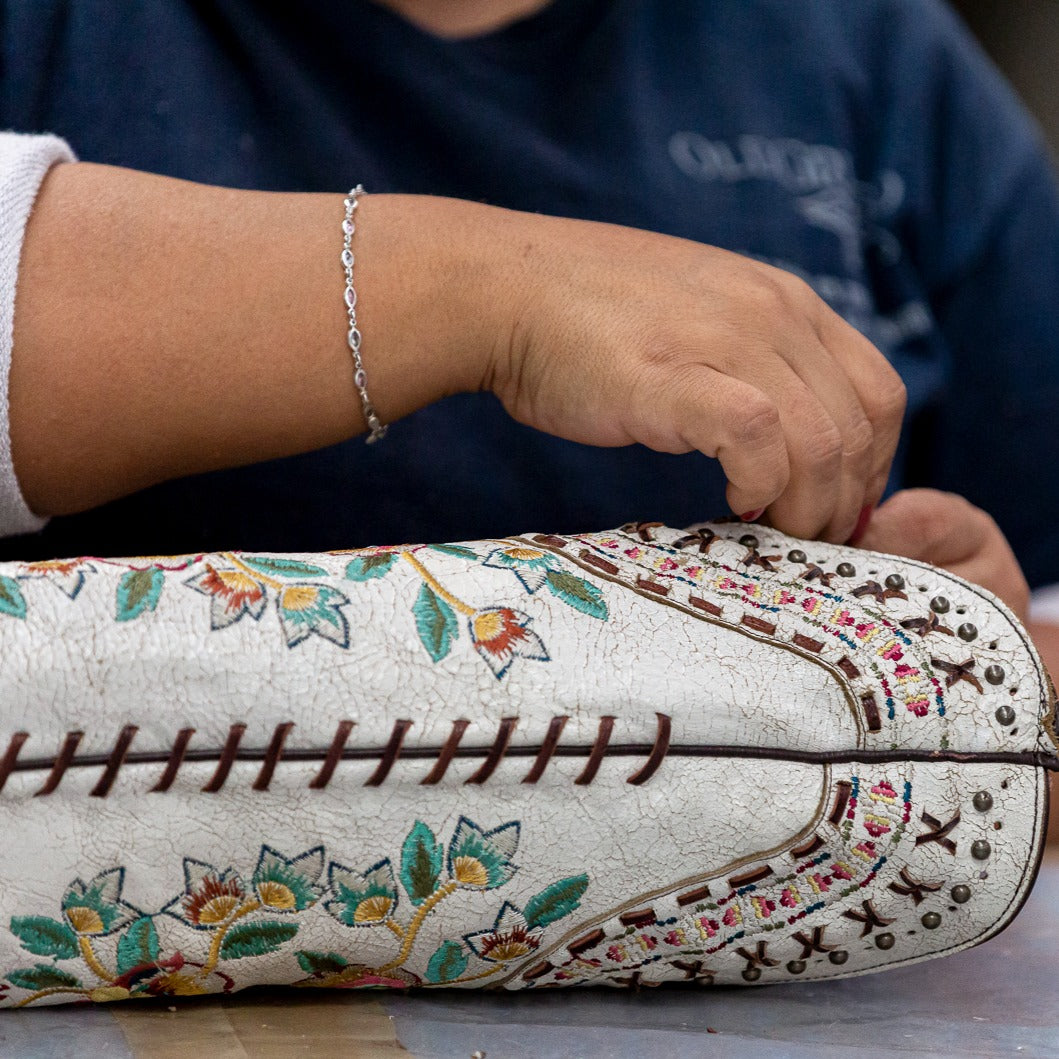 Features and Details
Handcrafted by Old Gringo
100% Genuine Leather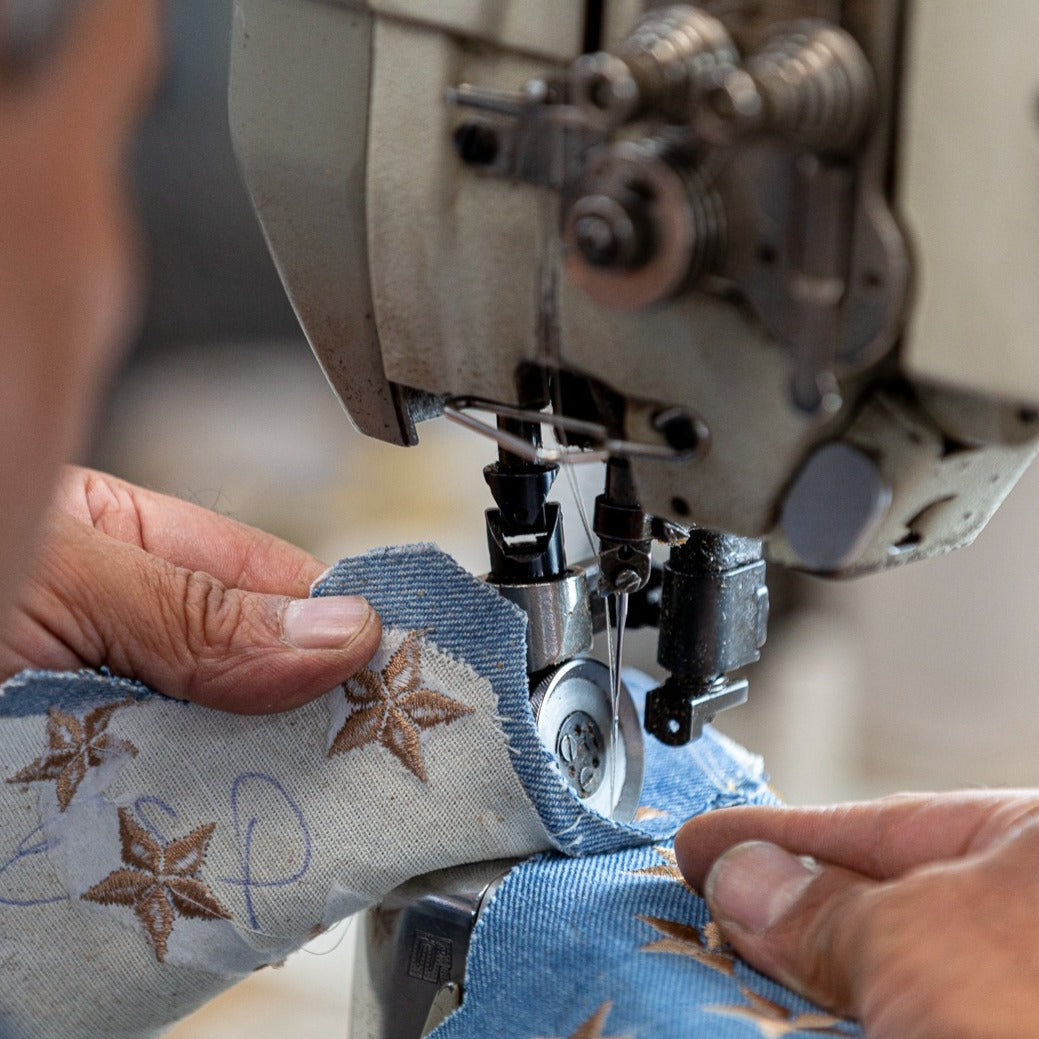 Boot Measurements
Shaft Height: 10"
Width: Standard B
Heel Height: 1.625"
Really cool boots
Love them! Love the color, love the fringe, I just really love these boots! I bought a size 7 because there were no more 6.5, which is my size, but they fit really well, so they probably run small.
Cute Boots
These boots add pizzazz to an outfit. They are very unique, with the fringe, and just everything about them. I wore then for the first time out shopping today, and they are comfortable, but I always add cushion pads to my boots.
Why Old Gringo?
Quality and Craftsmanship
Since 2000s
At Old Gringo, our journey began in 2000 when founder Ernie Tarut and Yan Ferry, decided to join forces in pairing Ernie's leather manufacturing experience and Yan's mastery of European design and boot making.
Boot Making Artistry
Driven by our founders' unique skill set and combined passion for excellence, we have tastefully mastered the art of boot making.
High Quality
Each pair goes over a 275 step production process, with utmost attention to quality and details.
Distinctive Style
We are known for our distinctive handmade leather boots that push the boundaries in fashion and style, while staying humbly true to our western roots.
Every Pair Handmade
Shop More Collections