IRMA - WOMEN'S
Laser cut out details furthers the chic western styling of this pair of distressed cowgirl boots. Hand placed stud applique delivers an elevated take on traditional western. Raised on stacked leather block heel, with a notched top line, this pair will fit like a glove from day one. 
Find this boot at a Retail Store
Boot Details
Every Pair Handmade
Materials and Colors
Details: Goat
Color: Nut
Brand: Yippe Ki Yay by Old Gringo
Heel: Sintino
Toe: Sintino-4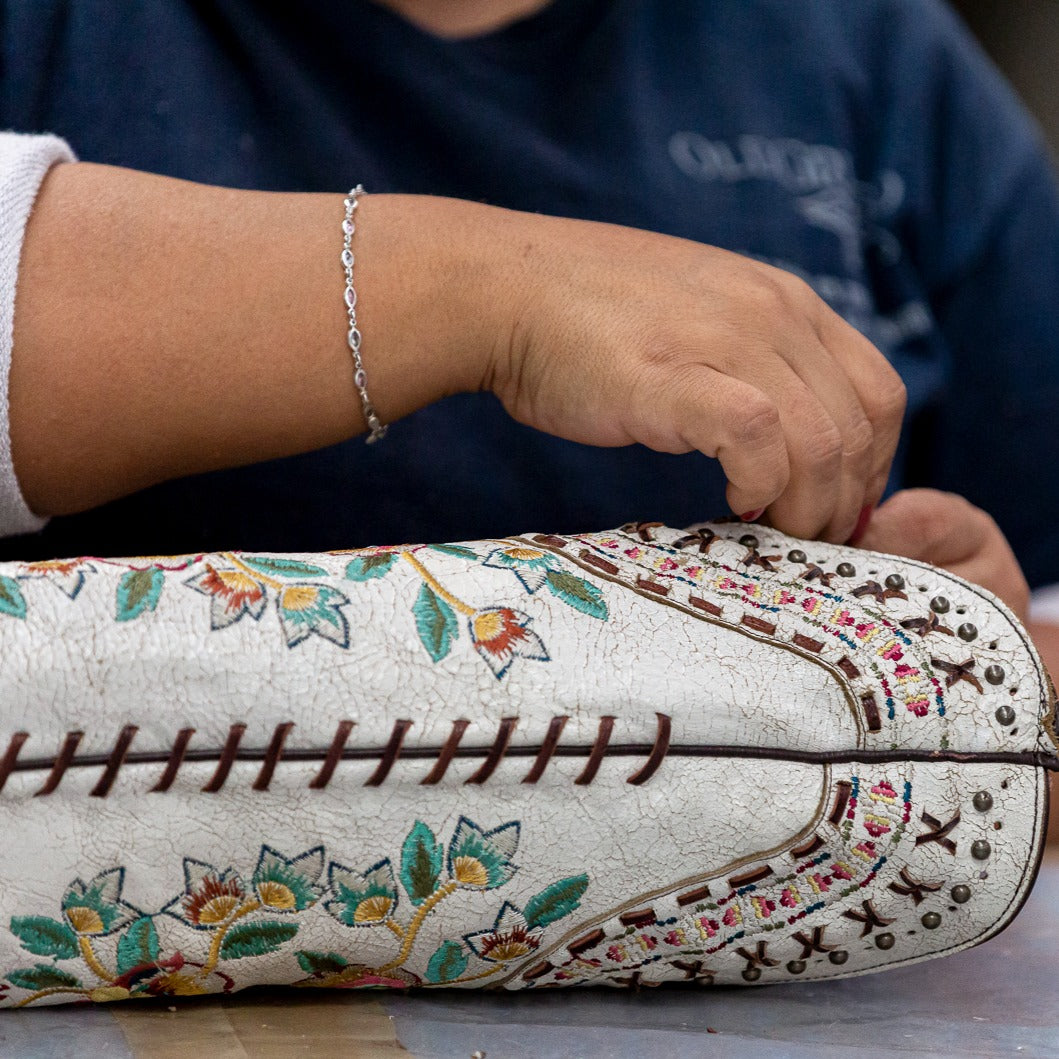 Features and Details
Handcrafted by Old Gringo
100% Genuine Leather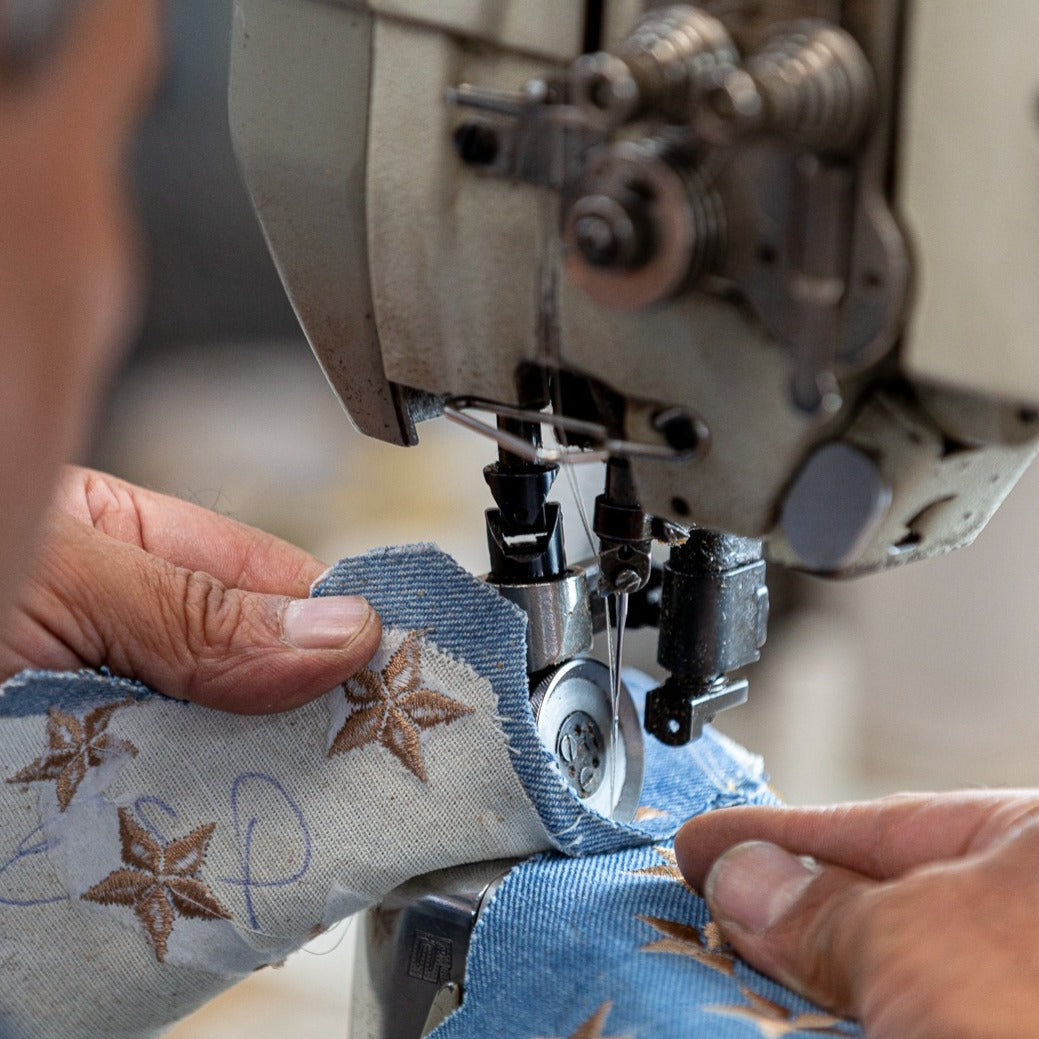 Boot Measurements
Shaft Height: 6"
Width: Standard B
Heel Height: 2.5"
Love!
I love, love, love these Irma boots! They are exactly what I was hoping for! I am usually a 7.5 in a boot and that is what I ordered and they fit perfectly. In other shoes I do a 7 or 7.5, depending on the shoe. I can wait to wear these out! I ordered these during the big sale in July and they received a wrong pair (Shay). I had the option to keep the Shay or return them and recieve the correct Irma boots I ordered. I opted to send the Shay's back and get the Irma's that I originally ordered. So glad I did, because they are lovely. Don't get me wrong, I liked the Shay, but the Irma is what I was looking for. I was disappointed in the mix up of my order, because I was planning to wear these to our local Rodeo and because of the shipment error, I didn't get to do that, so that part was very frustrating.
8 Plus hour wear
I love these boots and so does my husband. They have a little cringe to them making them look a little worn, just perfect for me. I brushed them before wearing them and it gave them a touch of shine. They fit like a glove. I am a solid 8 in all shoes and they fit perfect. They were true to size. I rate all my shoes and boots to how long I can wear them in a day. On the first day these were 8 hours. Don't hesitate on these, these are an excellent purchase.
Why Old Gringo?
Quality and Craftsmanship
Since 2000s
At Old Gringo, our journey began in 2000 when founder Ernie Tarut and Yan Ferry, decided to join forces in pairing Ernie's leather manufacturing experience and Yan's mastery of European design and boot making.
Boot Making Artistry
Driven by our founders' unique skill set and combined passion for excellence, we have tastefully mastered the art of boot making.
High Quality
Each pair goes over a 275 step production process, with utmost attention to quality and details.
Distinctive Style
We are known for our distinctive handmade leather boots that push the boundaries in fashion and style, while staying humbly true to our western roots.
Every Pair Handmade
Shop More Collections