Styles we can't get enough of
fall called & we answered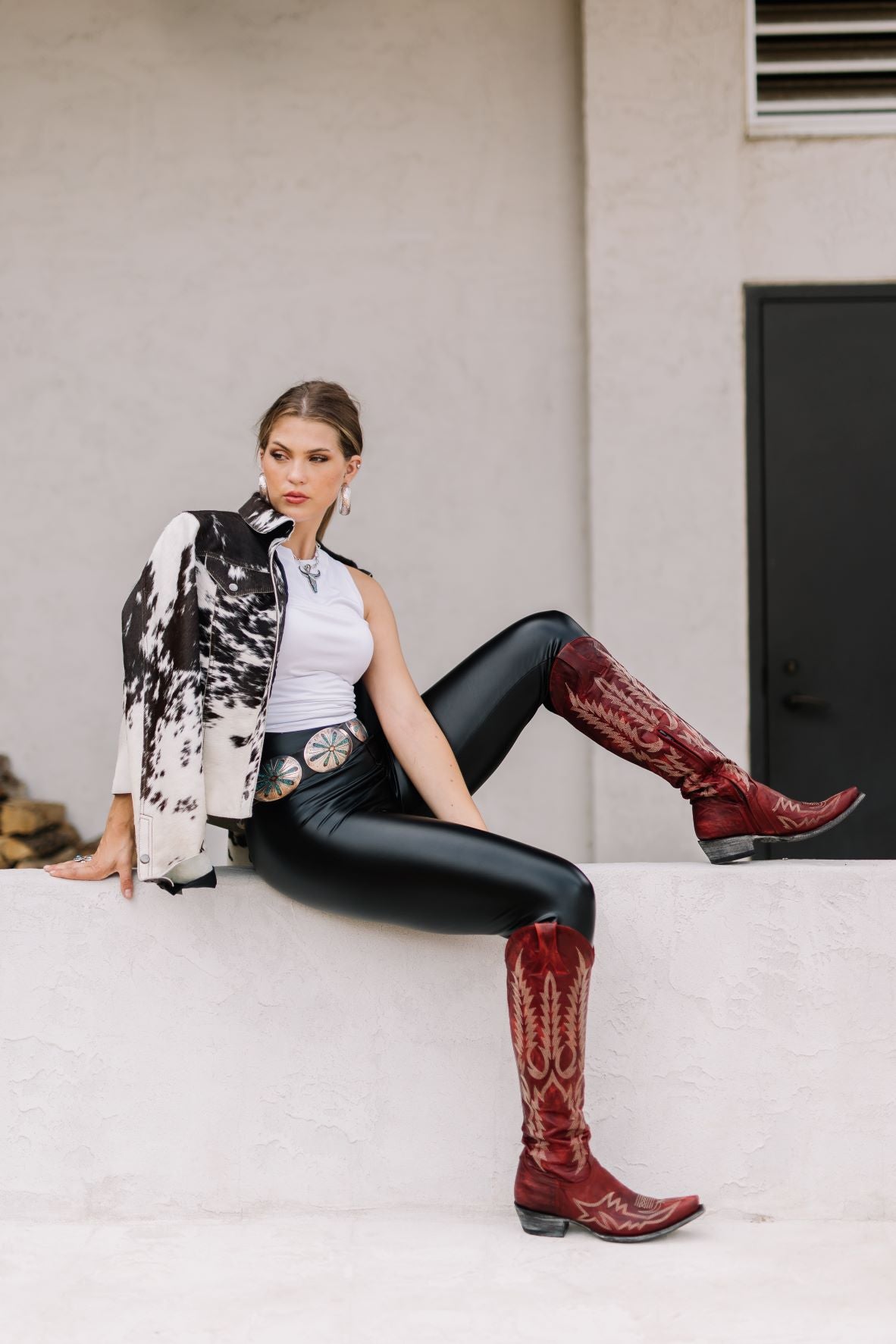 TIMELESS BOOTS
SHOP CLASSICS
Your Old Gringos will walk you through all stages of life. Buy your first pair of Mayras and they'll be by your side for a lifetime.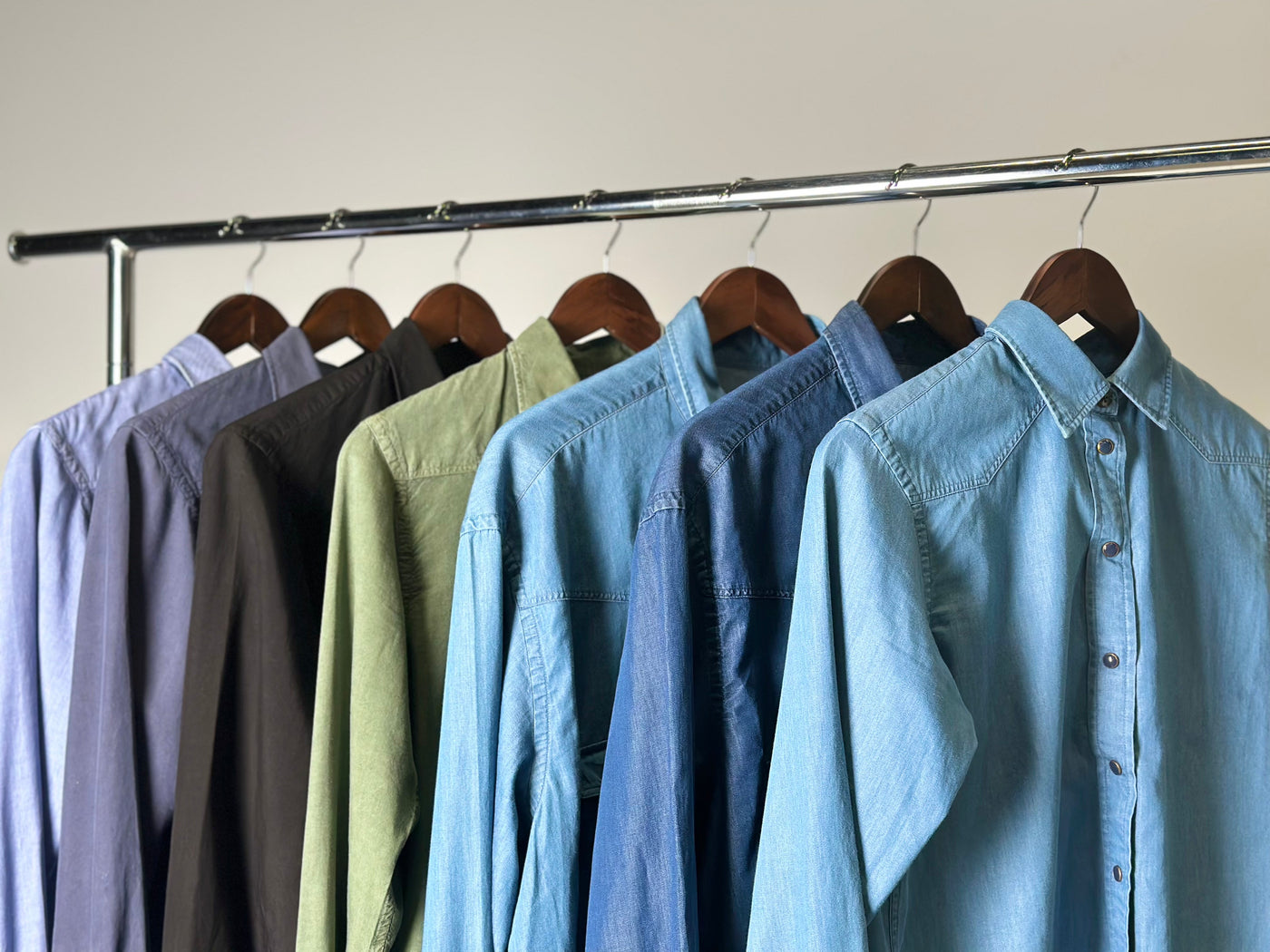 old gringo shirts
Your New addiction
Now offering both Men and Women's pearl snap shirts. The solid colors make them closet staples. The fabric keeps you ordering them.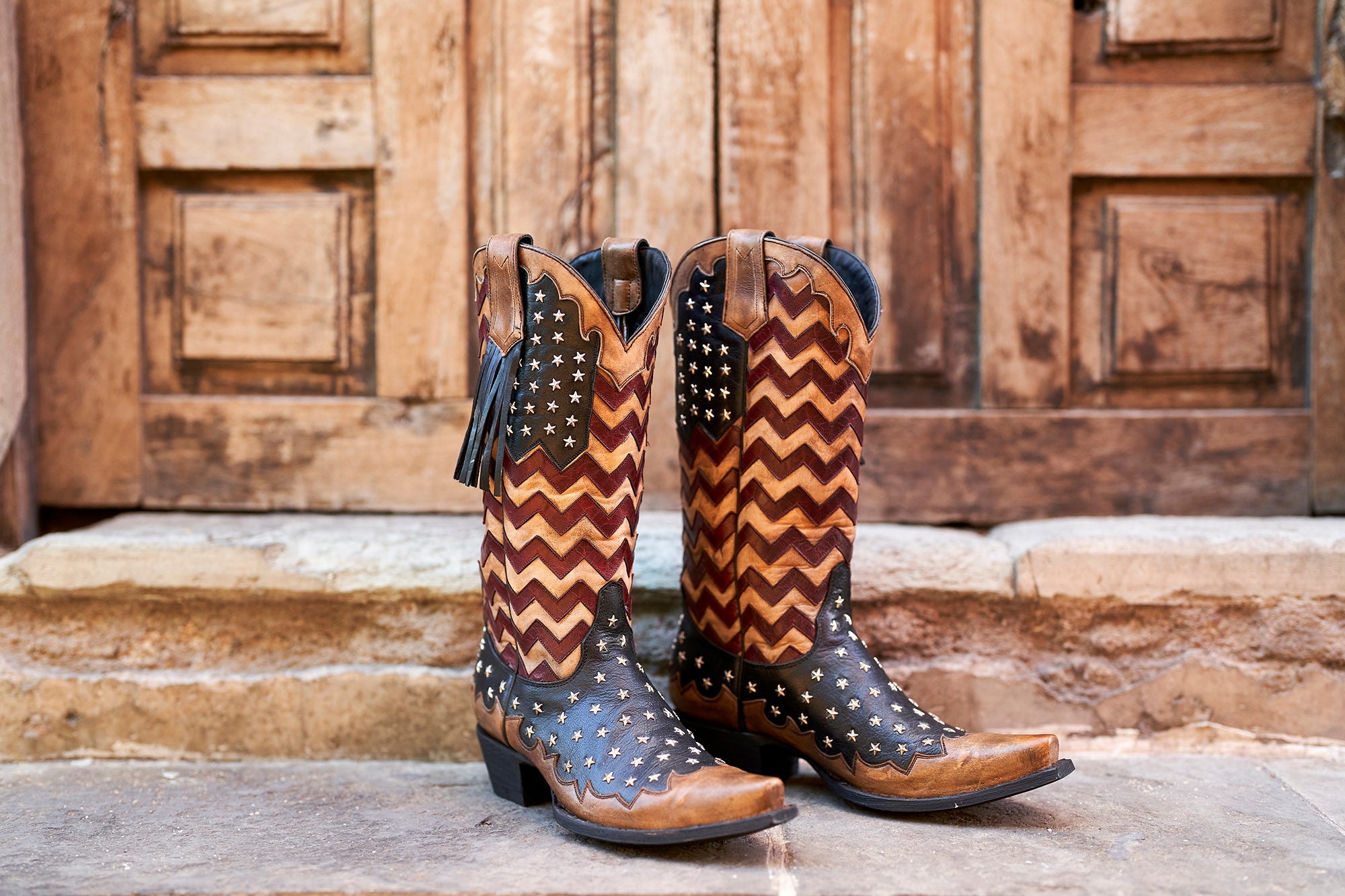 Patriotic & Proud
Americana Collection
Our artistic take on Americana with bold combination of stars & stripes and the heritage colors.
Our Story
Every Pair Handmade
Every Pair Handmade
Every pair of Old Gringo boots is handmade and undergoes over a 275 step production process, making it beyond a pair of cowboy boots; a piece of art that you can call your own.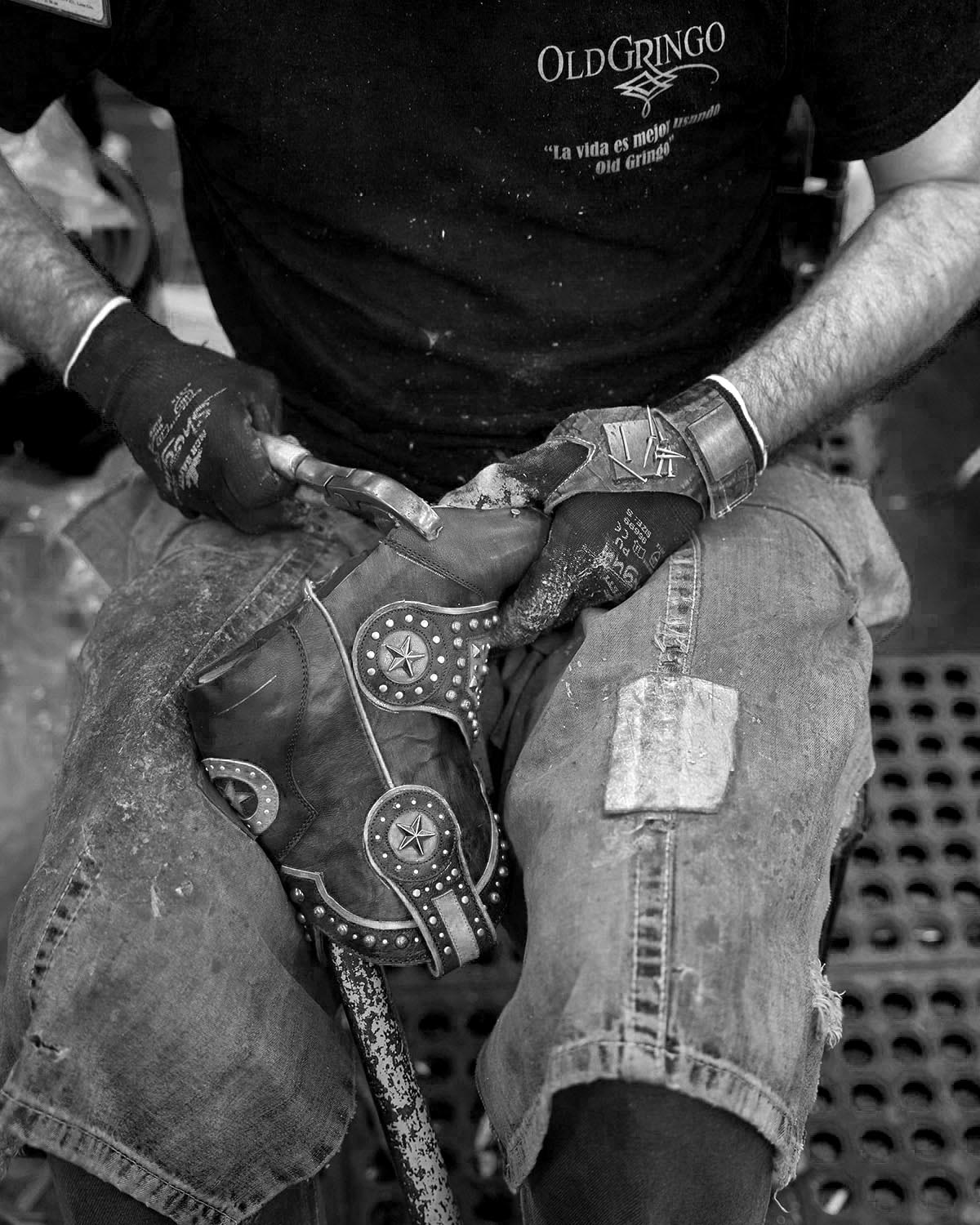 Craftsmanship
Driven by our founders' unqiue skill set and combined passion for excellence, we are known for pushing the boundaries of fashion and style.
OVER 275+ STEP PROCESS EACH PAIR
HAND CRAFTED IN LEON MEXICO
We are social
World of old gringo