the most wonderful time of the year
a gift for everyone
holiday party approved
holiday boot lineup
new & restocked
men's boots
New This month
Every month, we introduce new designs that are sure to impress.
Discover the latest and greatest from Old Gringo!
gifts for him
boots & apparel
order by December 16th to ensure christmas delivery!
holiday gift guide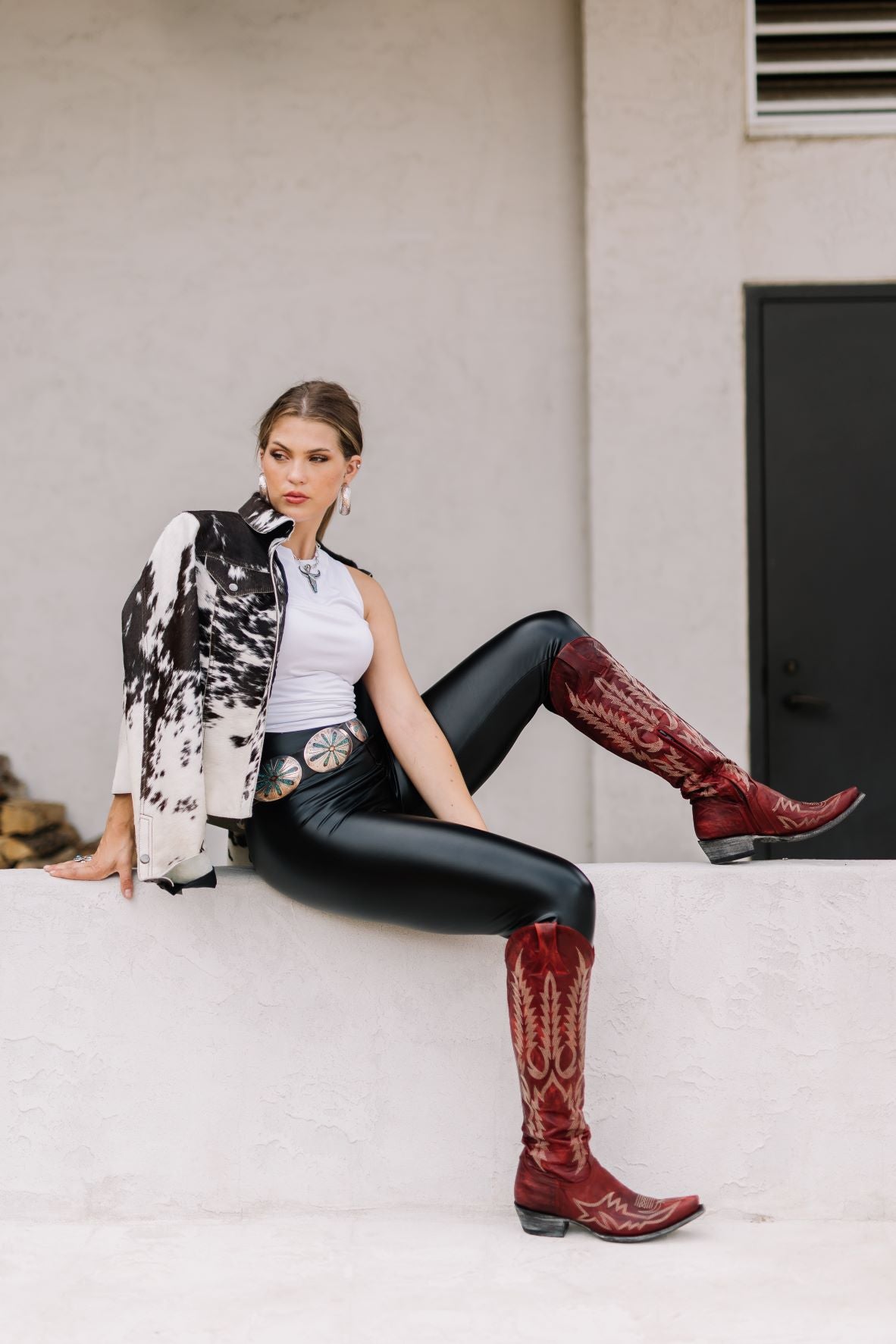 TIMELESS BOOTS
SHOP CLASSICS
Your Old Gringos will lead you through all stages of life. Purchase your first pair of Mayras and they will accompany you for a lifetime.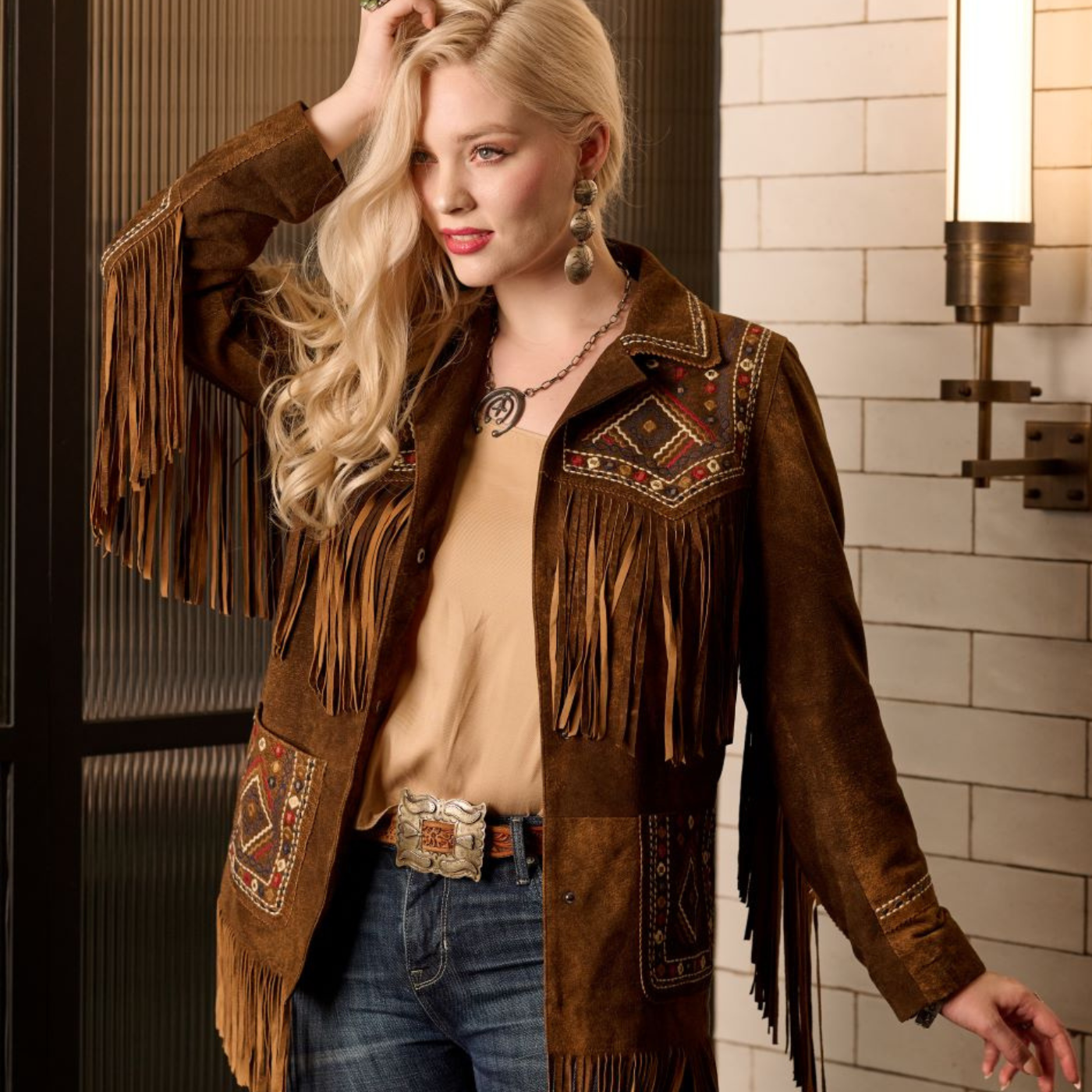 Your New addiction
women's jackets
Look no further for a look that's timeless and always chic. Crafted with premium distressed leather and amazing colors, our jackets will bring a unique style to your wardrobe.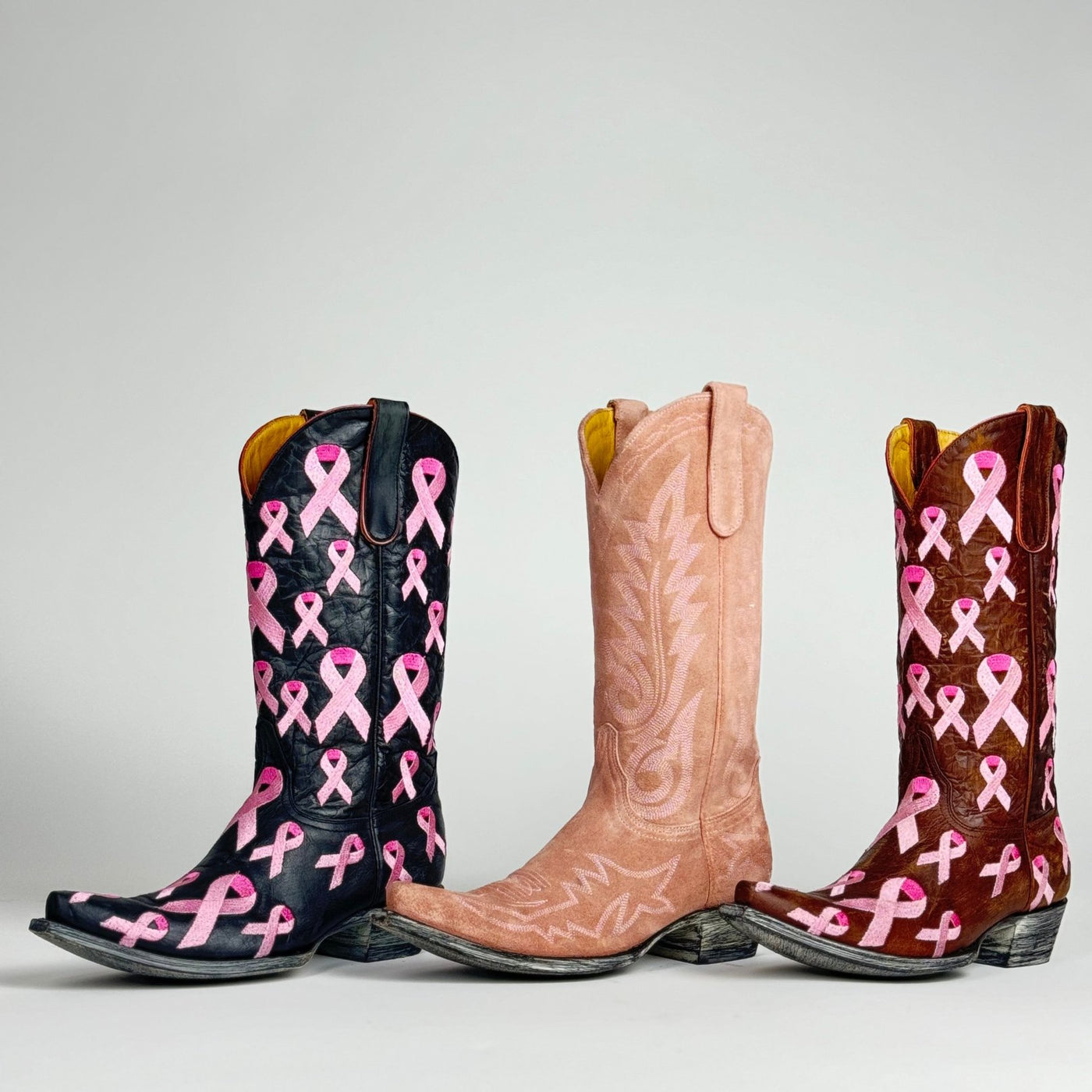 pinktober
beacon of hope collection
In honor of Breast Cancer Awareness month, we released four new boots in October. A portion of proceeds from the sales in October will be donated to the Joan Katz Cancer Resource Center to help them continue their mission to provide non-medical services and care to patients and their families as they fight this horrible disease. We are honored to support the strong warriors and their loved ones who have had to saddle up for the battle. 
Click here for more information or to donate to the Joan Katz Cancer Resource Center and their mission.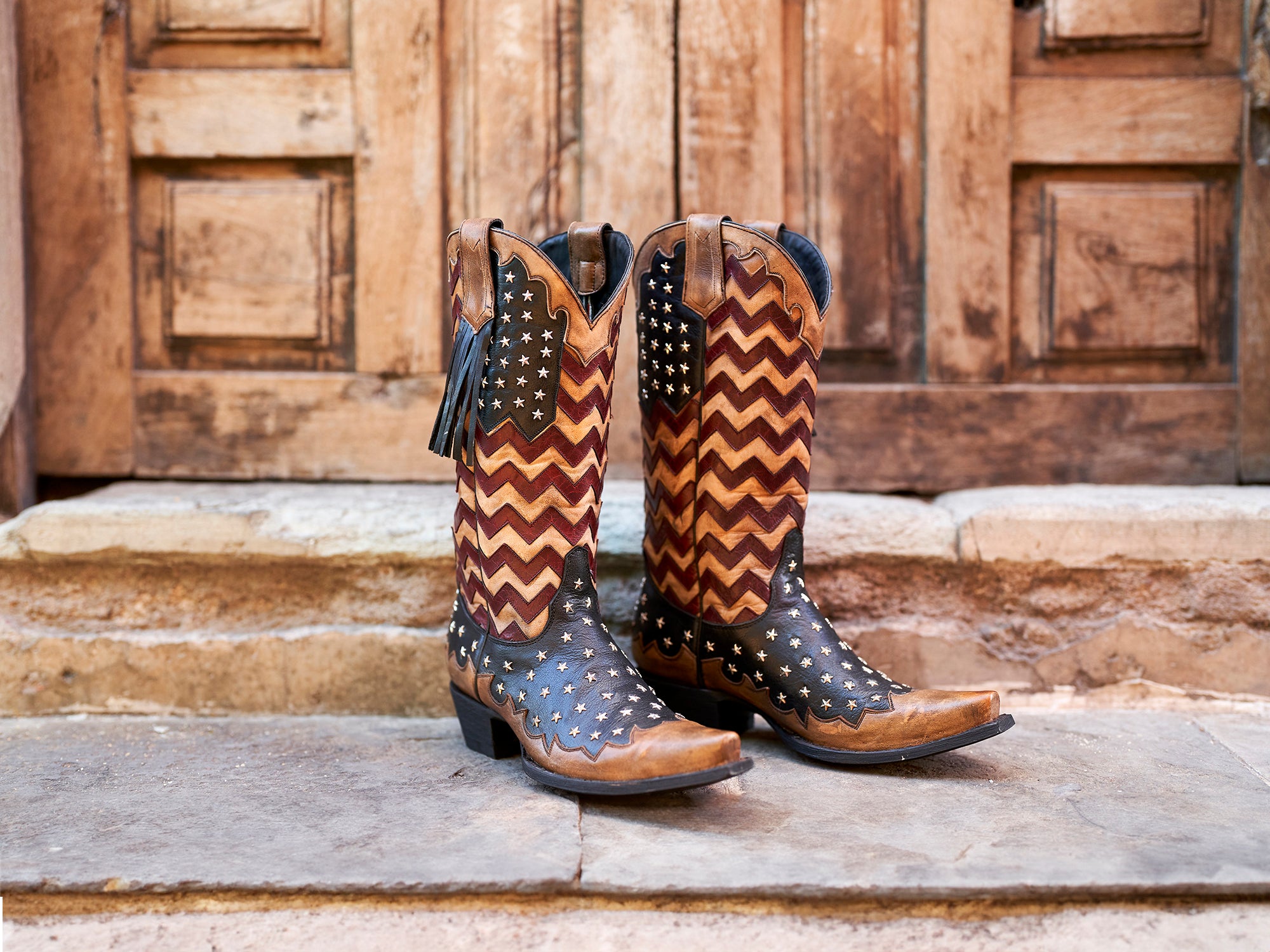 Patriotic & Proud
Americana Collection
Our expertly crafted interpretation of Americana featuring a striking fusion of stars and stripes along with the emblematic heritage colors.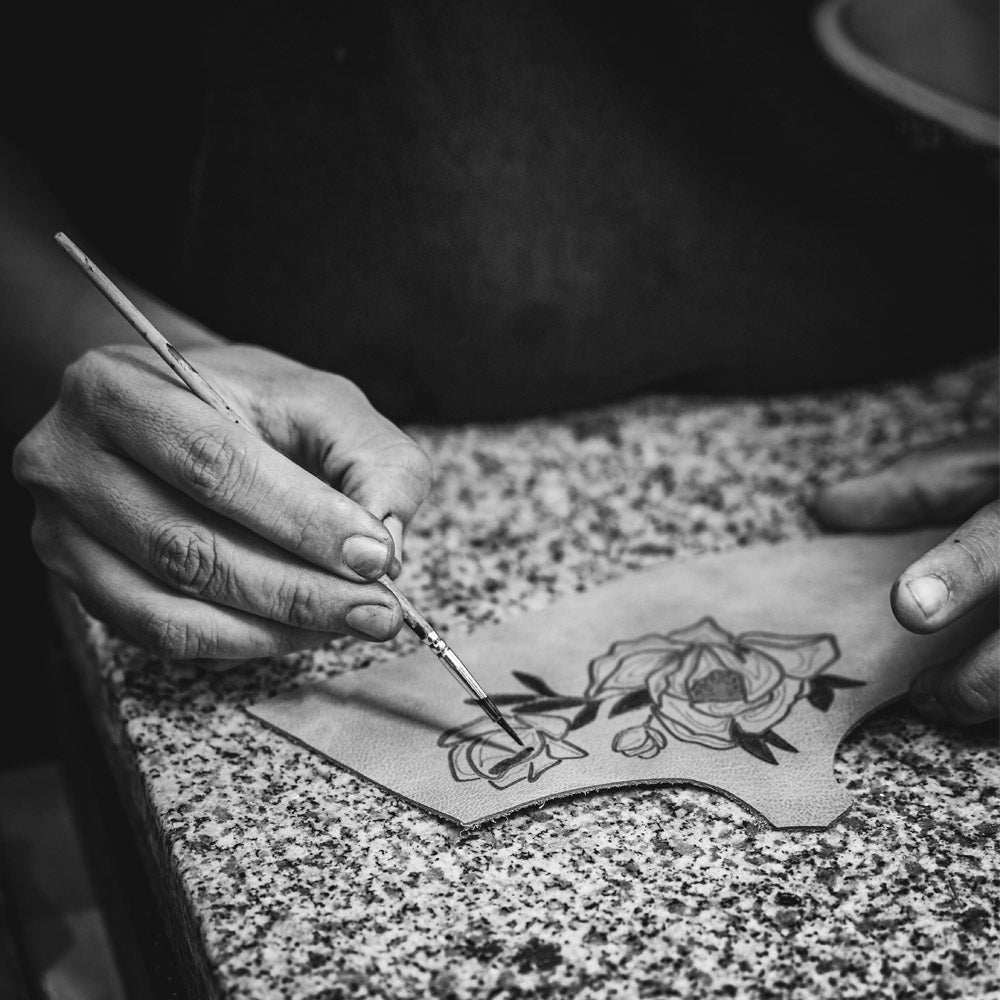 Work of art
The creation of each pair of Old Gringo boots involves a meticulous and detailed 275-step production process, transforming them into more than just ordinary cowboy boots. They become exquisite works of art that can be cherished as your very own.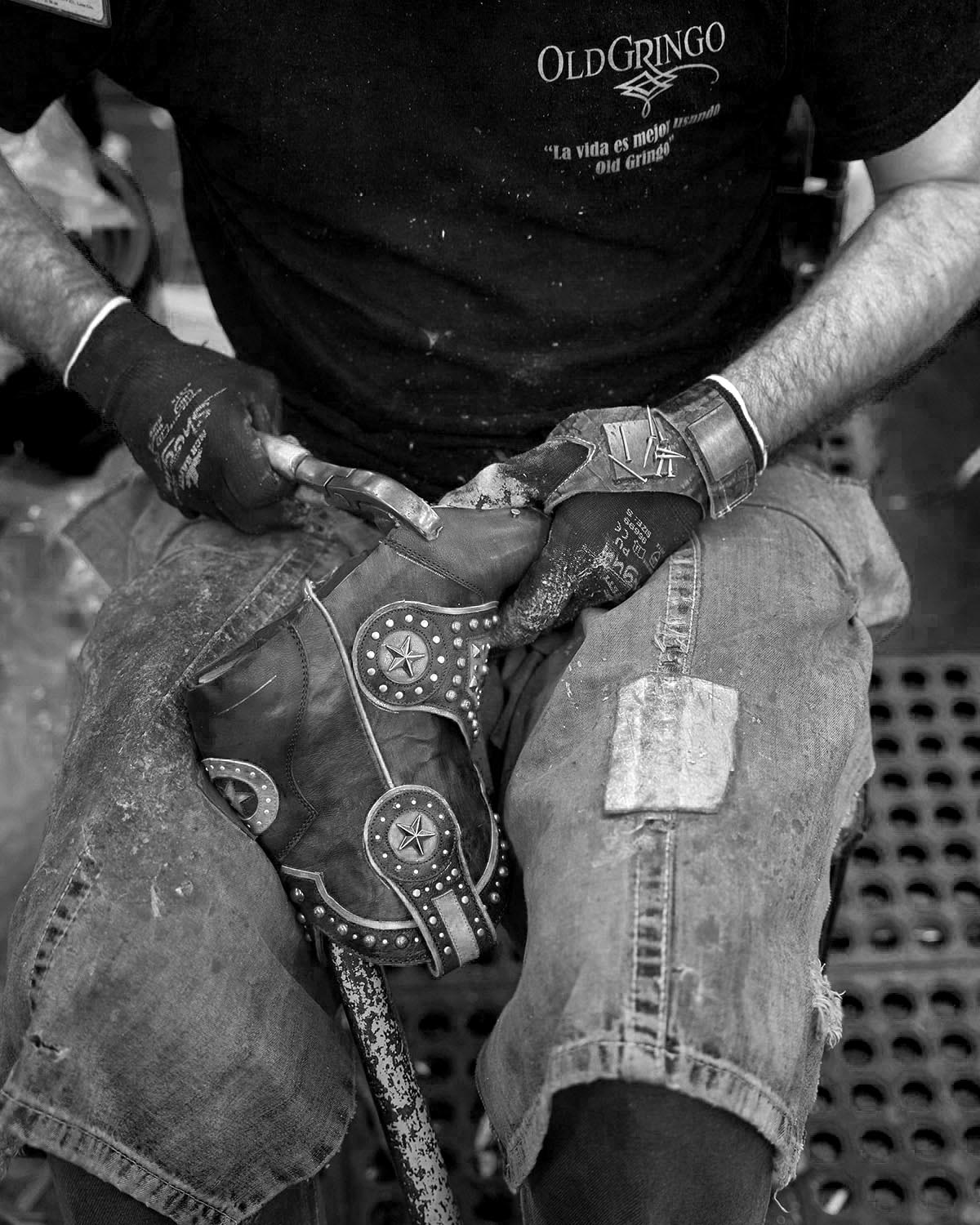 Craftsmanship
Our unique combination of founder talent and unwavering passion for excellence sets us apart as pioneers in the fashion and style industry.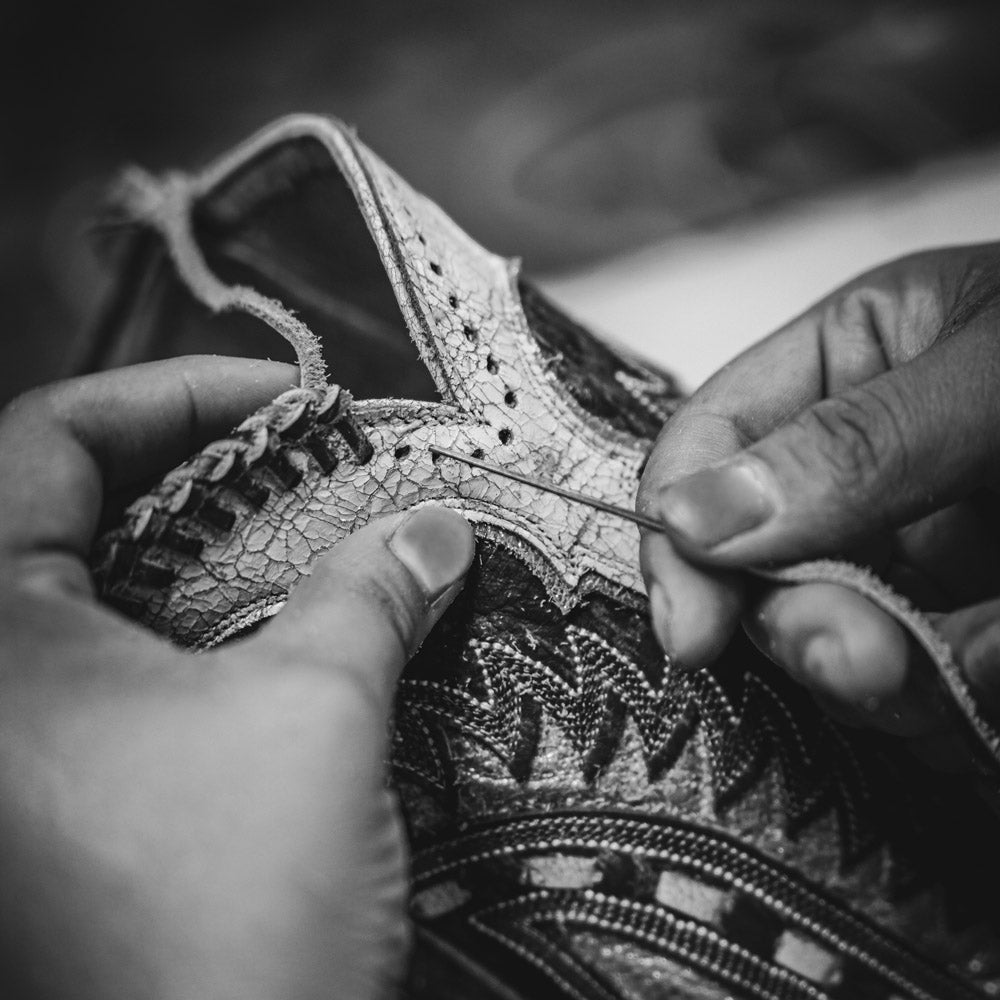 Quality
Expertly handcrafted with premium leathers, exotic materials, and groundbreaking designs - exceptional quality is our signature.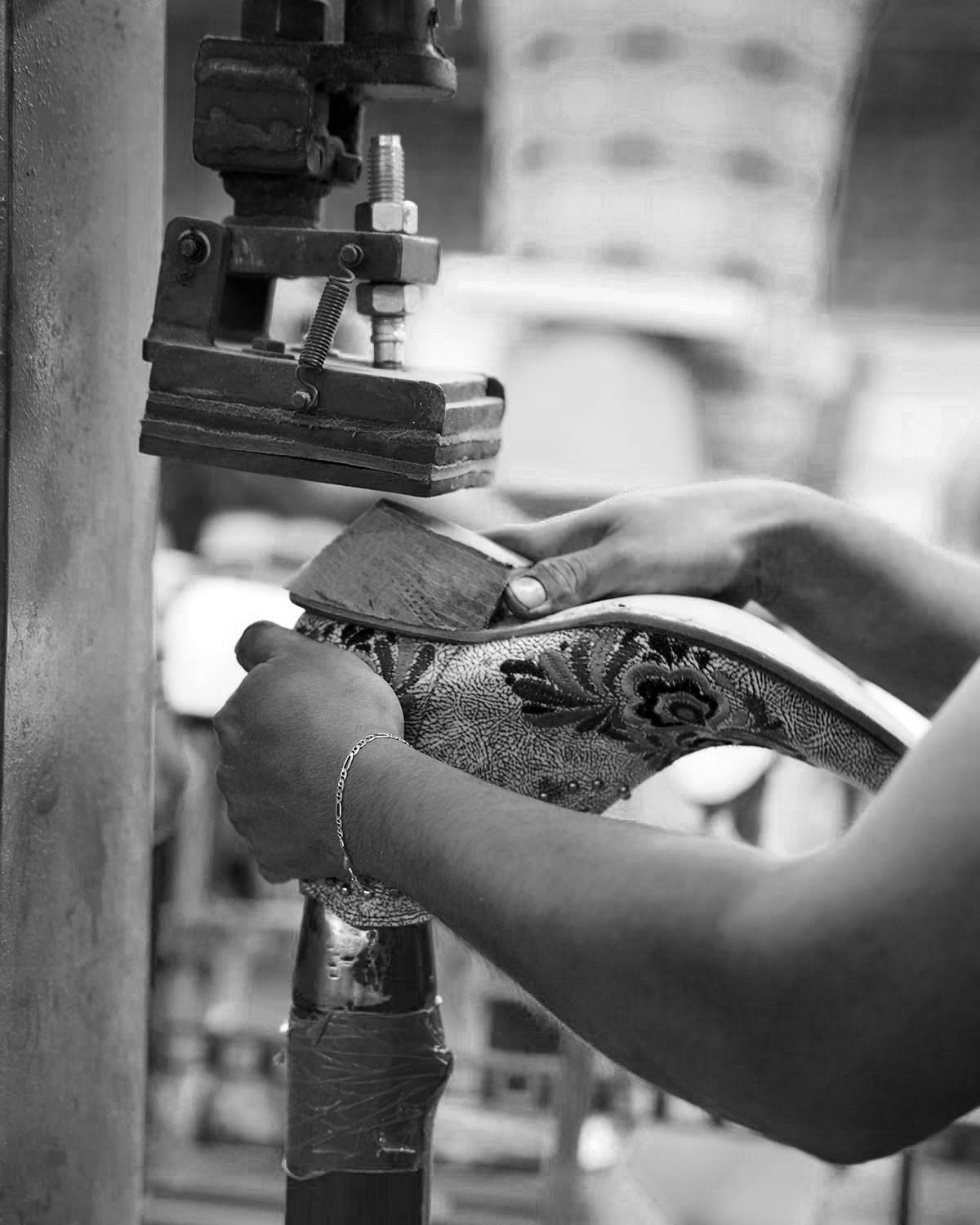 Comfort
We carefully examine every pair of Old Gringo boots twice to guarantee an extraordinary fit and comfort from the very beginning, ensuring they will last for years.
OVER 275+ STEP PROCESS..
Watch this concise video to witness the meticulous craftsmanship behind
every pair of Old Gringo Boots, skillfully fashioned by our seasoned team in Leon, Mexico.
Keep wearing. keep tagging
#oldgringo