A new door opens for Old Gringo in Fort Worth, Texas.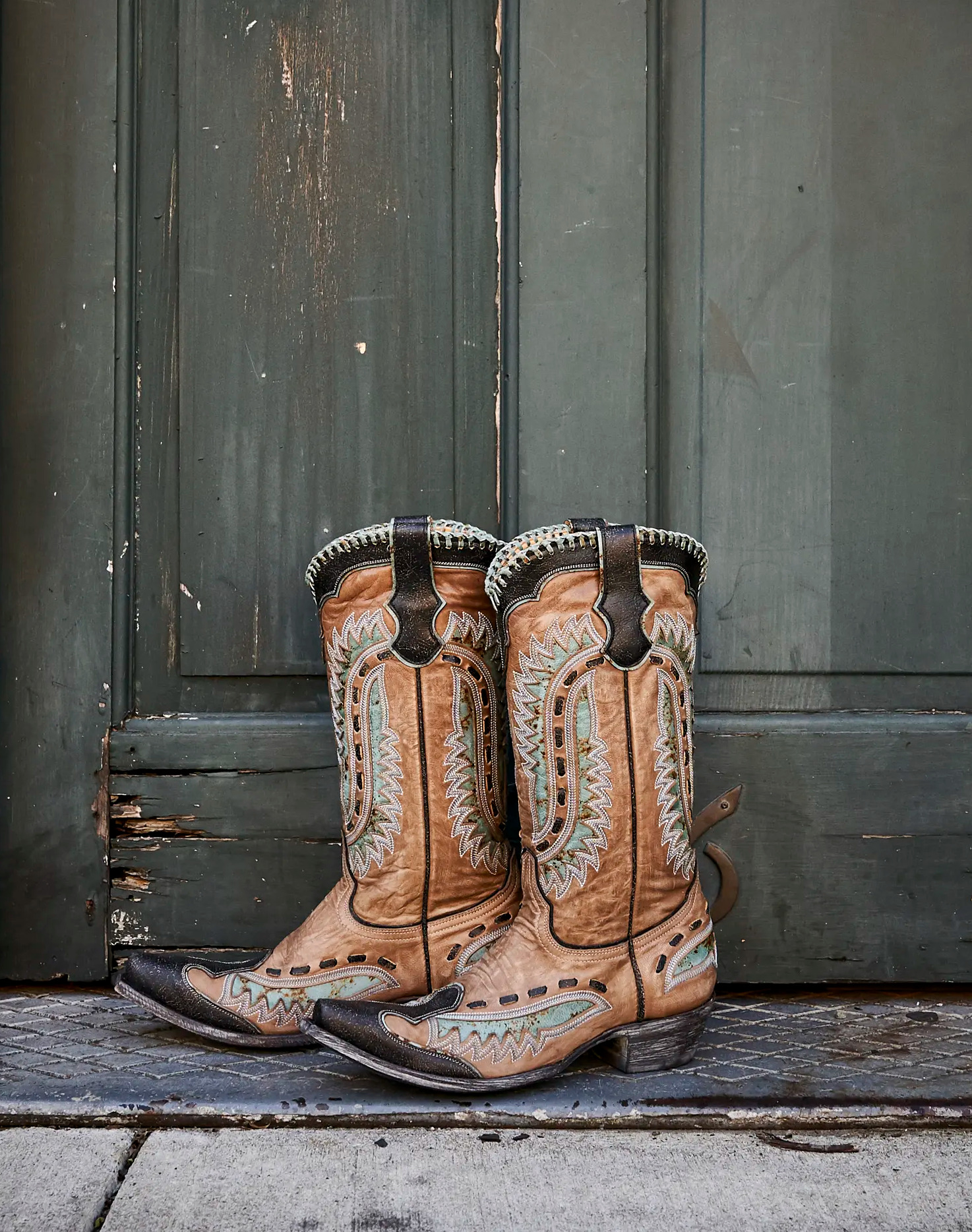 Old Gringo Boots, is proud to announce its relocation from San Diego, California to the heart of the Historic Stockyards, in Fort Worth, Texas. With the move, the celebrated boot brand will establish a new corporate headquarters as well as its first ever flagship retail store. 

Offering over 100 styles, including in-store exclusives, the experiential retail store will also be the first to roll out OG apparel, which will feature, handbags, belts, jackets and custom hats.