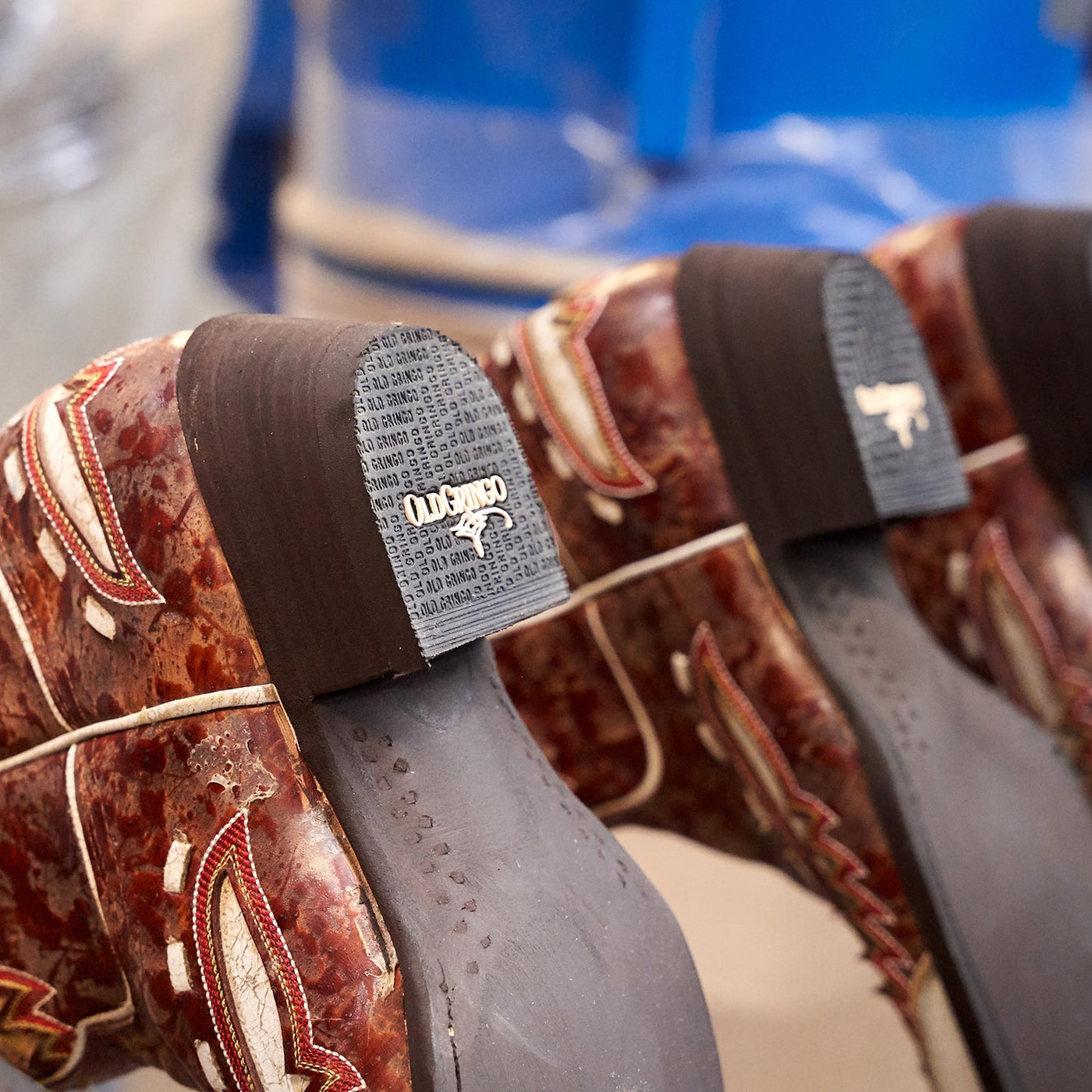 Our Story
Creating Artful Masterpieces Since 2000
At Old Gringo, our journey began in 2000, when founders Ernie Tarut and
Yan Ferry decided to join forces in pairing Ernie's leather manufacturing experience and Yan's mastery of European design and bootmaking.
Since then, Old Gringo has grown to become a staple name when it comes to cowboy boot artistry. Driven by our founders' unique skill sets and combined passion for excellence, we have tastefully mastered the art of bootmaking.
Today, we are known for our distinctive handmade leather boots that push the boundaries in fashion and style, while staying humbly true to our western roots. 
You will know an Old Gringo boot when you see one!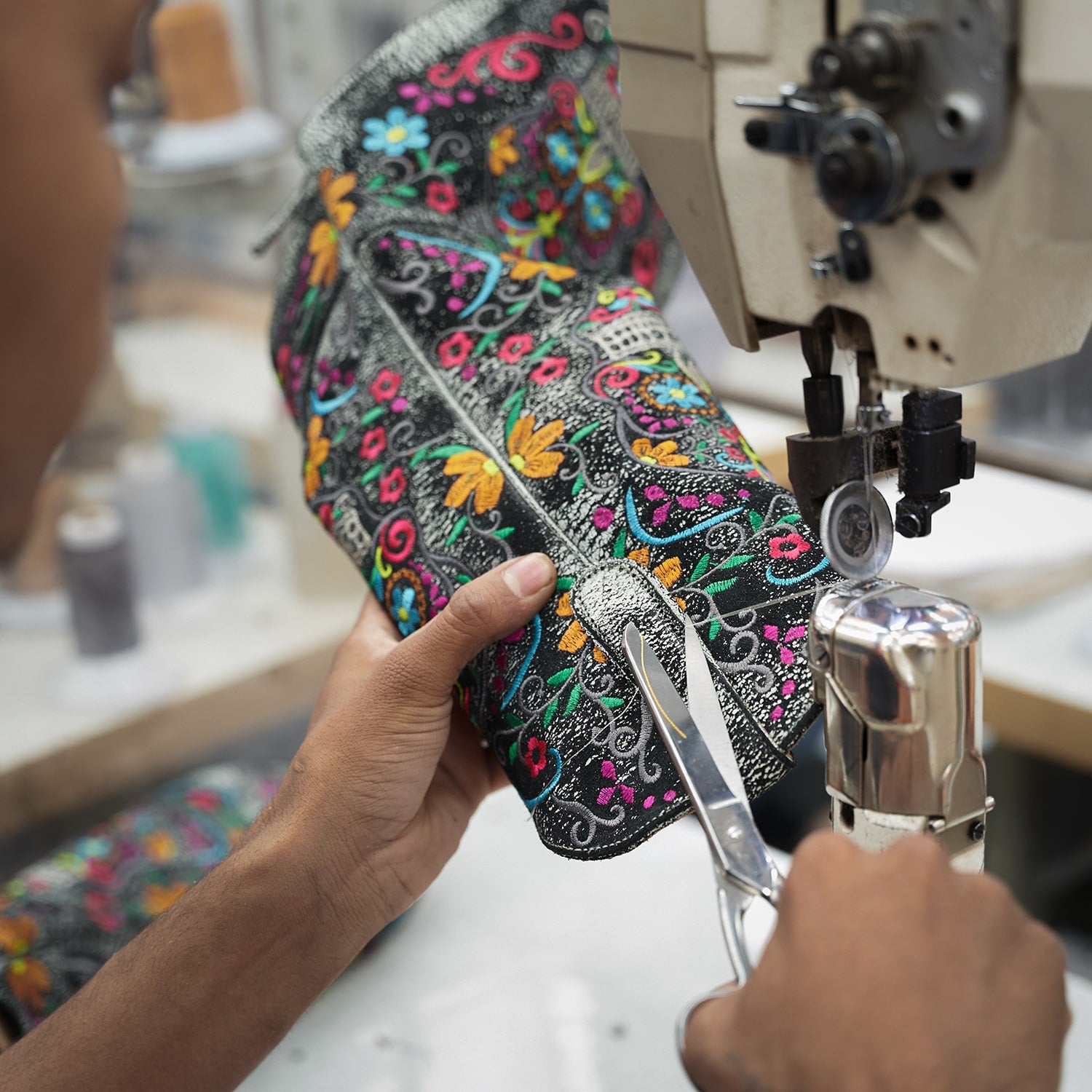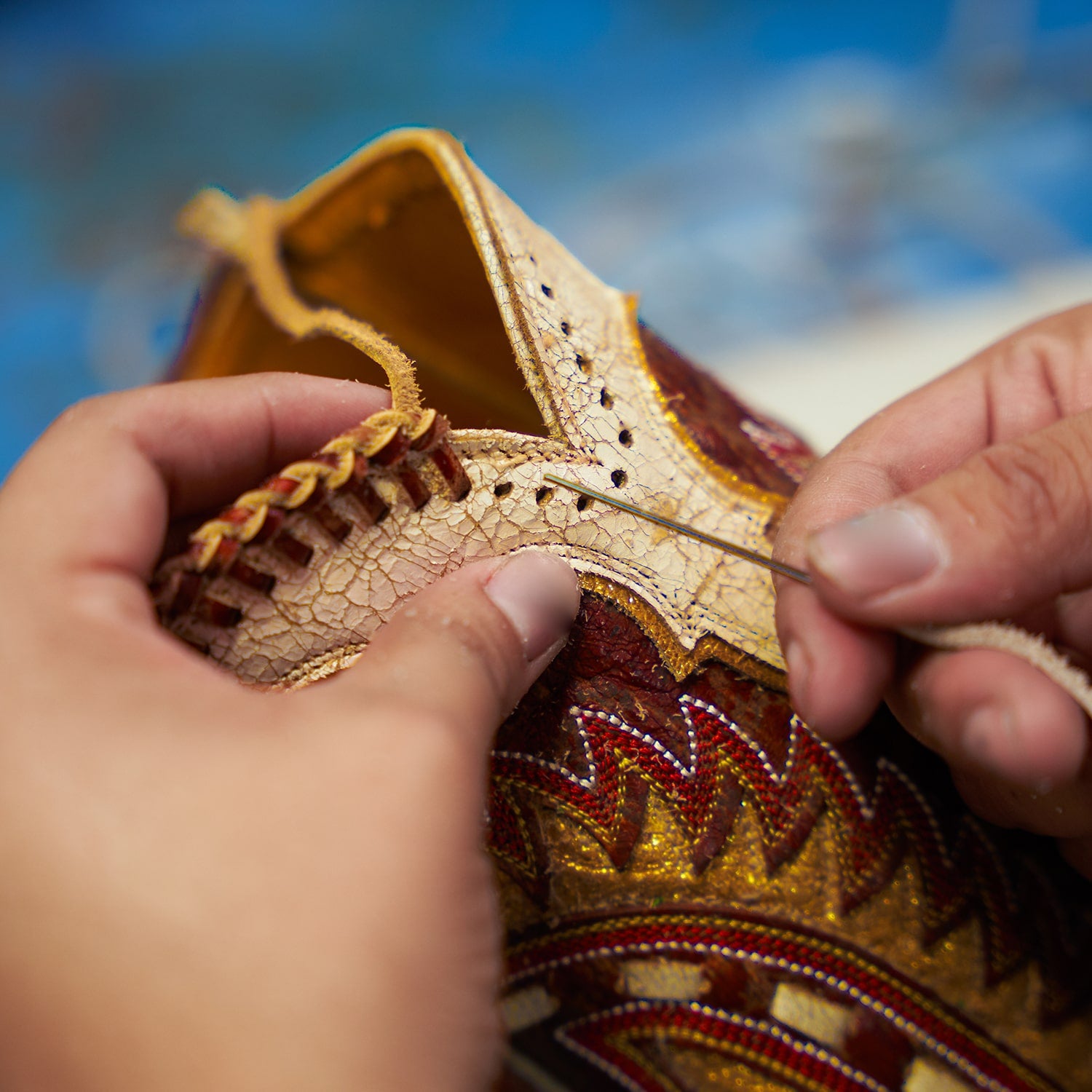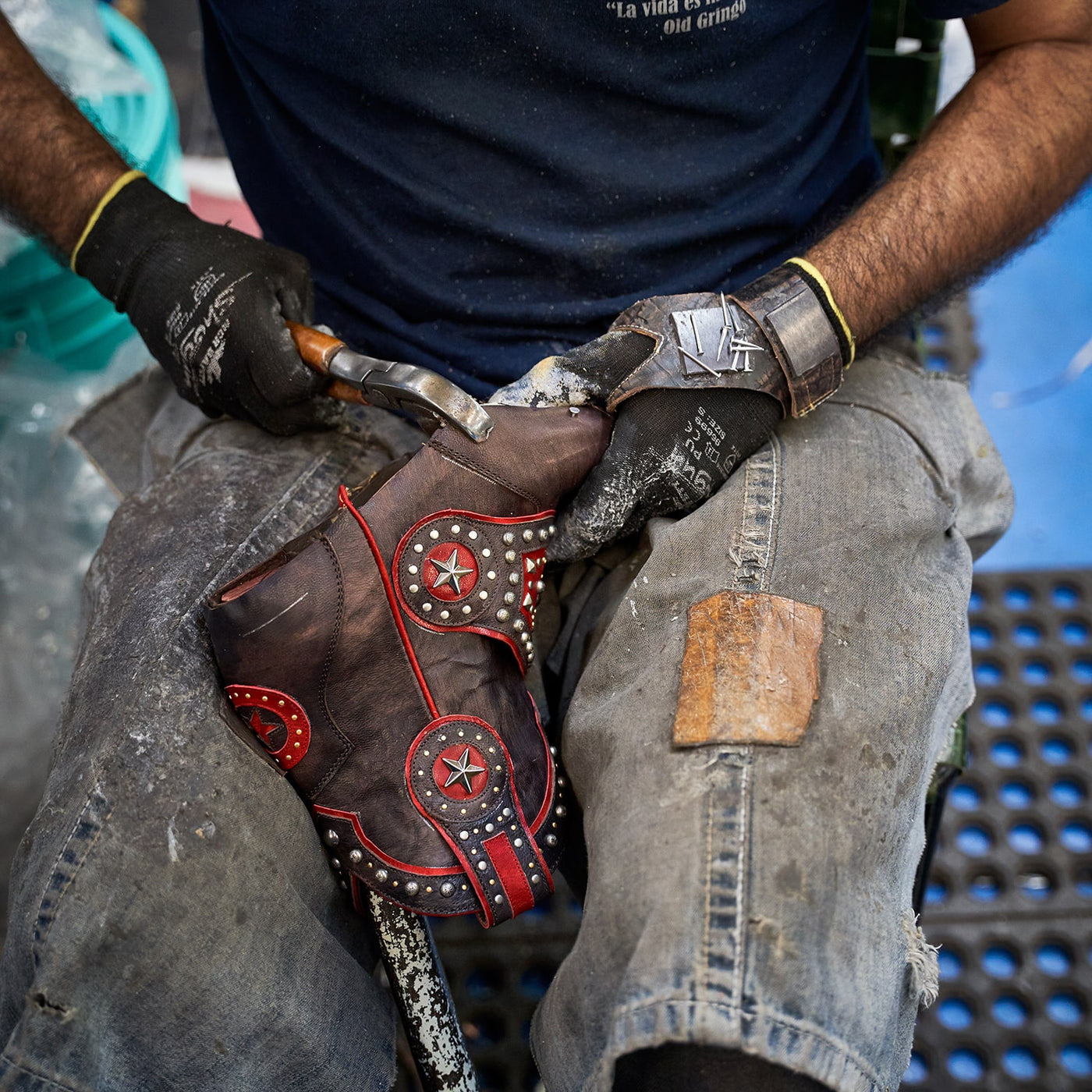 Who We Are
What Makes Us Unique
At Old Gringo, there is a deep and abiding passion for our work, and the products we create. We are lovers of fashion and are always in search of ways to stay one step ahead of the competition. We look beyond traditional style and work tirelessly to develop handcrafted pieces that combine classic western charm with a contemporary edge.

Each handmade piece is its own masterpiece, with a unique personality that is sure to inspire and spark conversation among friends and strangers alike.
Giving Back
Supporting the Community
Old Gringo Boots proudly supports a variety of local and national charity events throughout the United States. We are honored to be able to support Old Gringo enthusiasts both near and far, regardless of political stances, religious affiliations, or other differences of opinion.
We are deeply committed to giving back to those who love us by providing help and support in whatever ways we can. As such, we make it a personal and business policy not to discriminate against those we can help with regards to political or religious beliefs. Instead, we are ready, willing, and able to help all Old Gringo Boot lovers and admirers in any way we can.
Please feel free to reach out to us for more information and requests for donations. Our email address is donations@oldgringoboots.com.