Caring for Your Boots
To keep your boots in good shape, we recommend that you clean and condition them on a regular basis, and store them in a . Regularly brush off any loose dirt and dust. Certain leather finishes allow for you to wipe down with a damp cloth but please always test a small area to make sure there will be no damage. If your boots get wet, let them dry naturally. Avoid drying them near heat or direct sunlight. (Direct sunlight will cause them to fade). Conditioning of the leather should occur when it is clean and dry. Too much oil or wax can attract dust and clog the pores causing dryness.

Do not store your boots in damp places and allow them to breathe wherever stored. Applying a water and stain protector is recommended. Always test on a small spot on the inside or inconspicious area of the boot and wait 24 hours before using on the entire boot.
Boot Care
Maintaining Your Boots
Caring for your boots is very simple, but each pair of boots may require slightly different maintenance to keep them looking their best.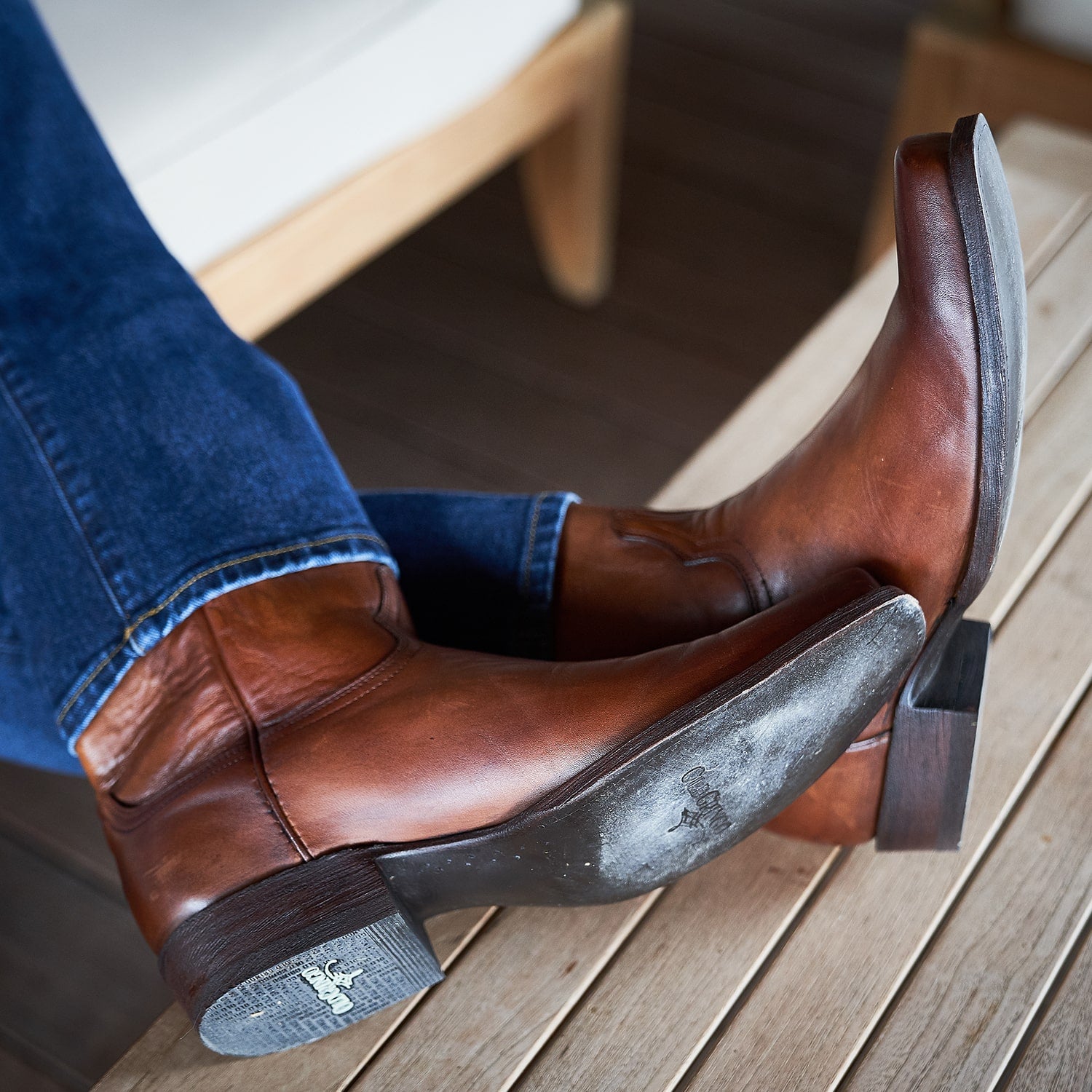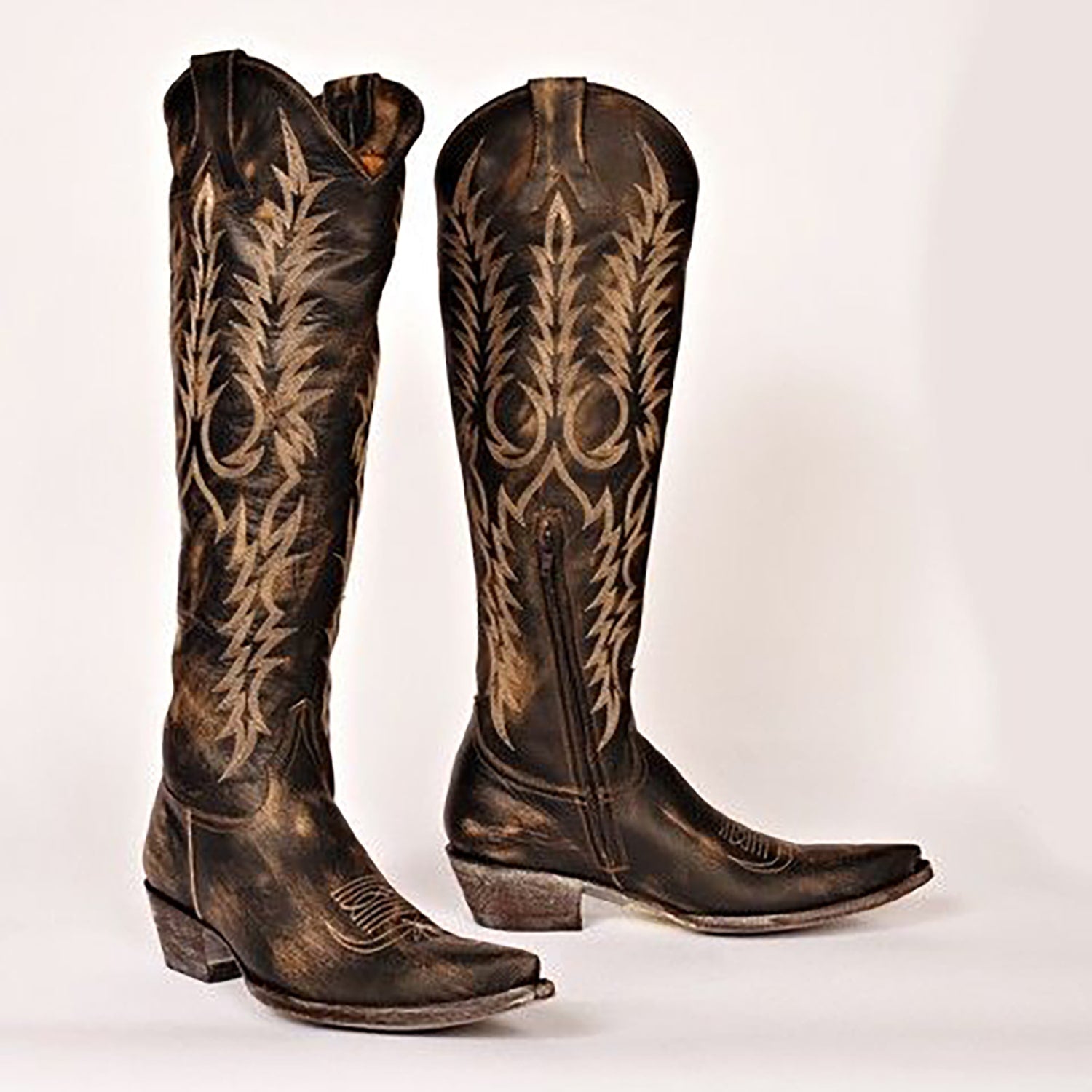 Repairs
Boot and Sole Repairs
Old Gringo does not provide any type of resoling or repair services for our footwear. If your Old Gringo boots need to be resoled or repaired in another way, we highly recommend contacting a professional cobbler to assist you, as the intricate construction and designs of our boots can prove challenging to fix. If you need additional help or have questions, please feel free to email us at onlinecustsvc@oldgringoboots.com.