KLAK BOOT JACK
Stand out from the crowd, as you take your Old Gringo boots off. The Klak boot jack also acts as a decorative piece to celebrate Dia De Los Muertos all year long! Vivid, solid, and vibrant with fluorescent sugar skull pattern embroidery that pops against chocolate leather, wrapped around wood - yes, please!
Find this boot at a Retail Store
Boot Details
Every Pair Handmade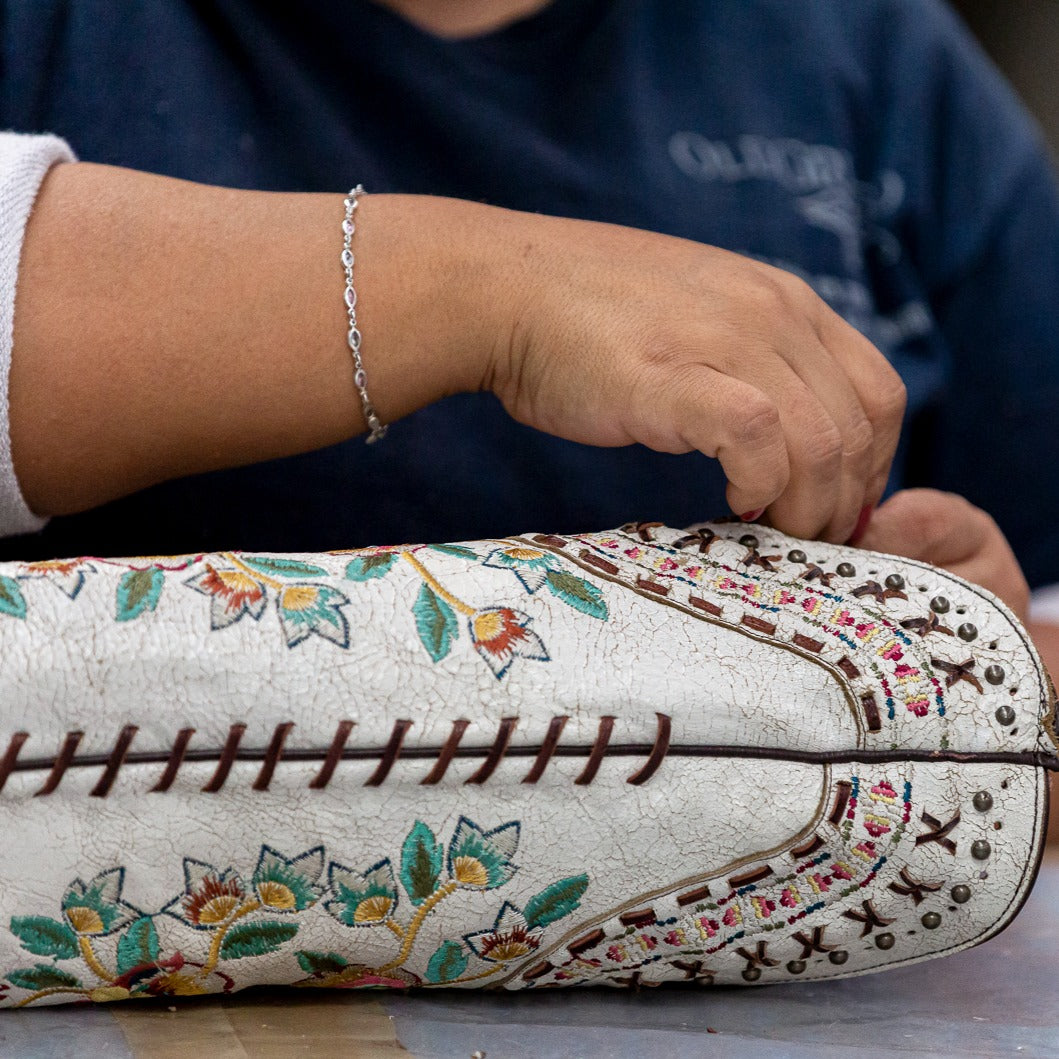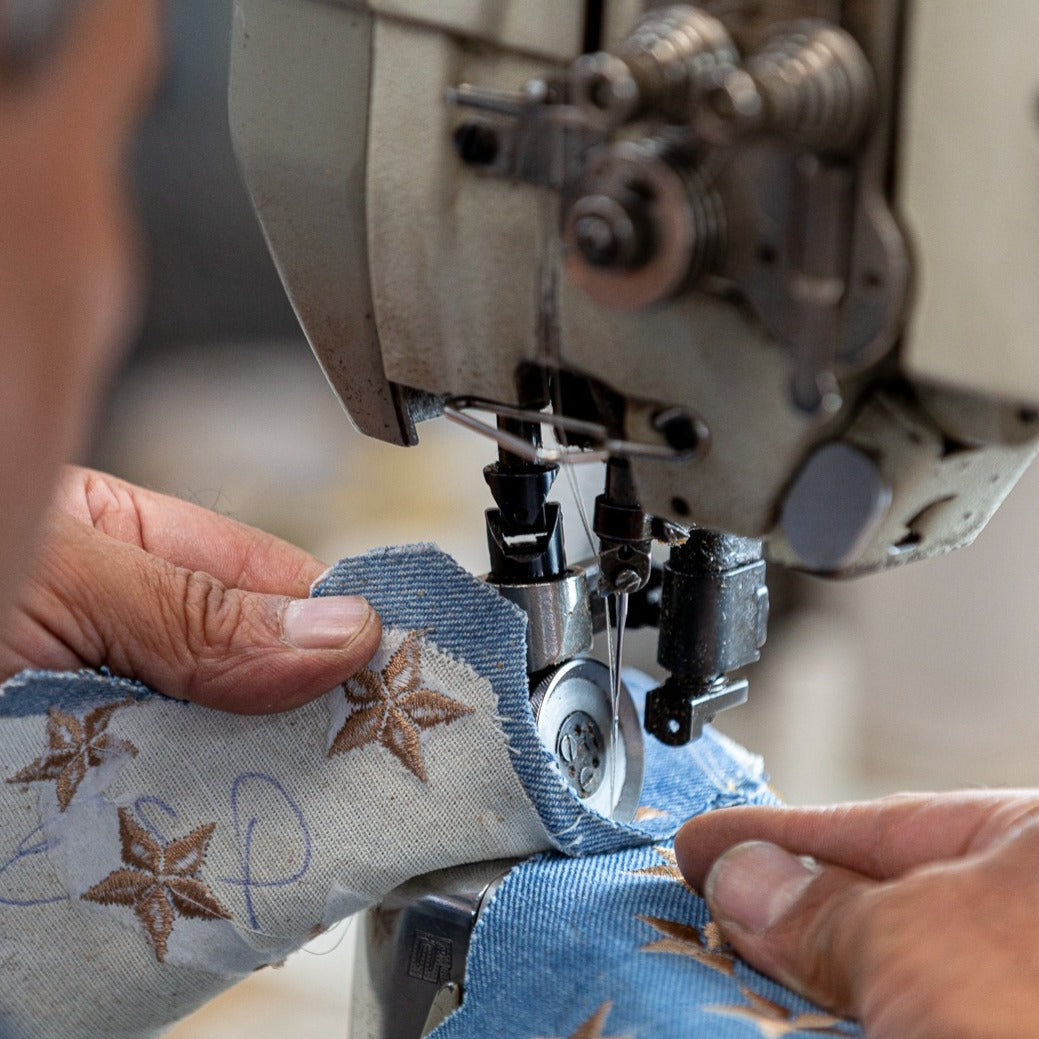 Pretty, but…
This boot jack was so visually appealing, I couldn't resist buying it. In the looks department, it does not disappoint. It's nicely made and I love that it's covered in leather. The embroidery is lovely and the colors are vibrant. It does, however, have a major flaw. It's way too low to the ground. Every time I try to use it I have to make about four swipes per boot to get it to grab. It hits the back of the boot way too low and doesn't pull effectively. Seriously, you'd think that a company that makes such awesome boots would be able to build a well-functioning boot jack. Nope. One inch higher would have made this perfect. Three stars because it's decorative…but it's not a good boot jack. I'm pretty disappointed.
Klak Boot Jack
It is everything I wanted! Love it!
So COOL, easy boot removal!
Love the design so much...had to buy the boots to go with them! So easy to take off my Old Gringo boots, no more bending over and struggling to pull them off, just slide my heel in..pull my foot out of the boot! Easy as pie!
Why Old Gringo?
Quality and Craftsmanship
Since 2000s
At Old Gringo, our journey began in 2000 when founder Ernie Tarut and Yan Ferry, decided to join forces in pairing Ernie's leather manufacturing experience and Yan's mastery of European design and boot making.
Boot Making Artistry
Driven by our founders' unique skill set and combined passion for excellence, we have tastefully mastered the art of boot making.
High Quality
Each pair goes over a 275 step production process, with utmost attention to quality and details.
Distinctive Style
We are known for our distinctive handmade leather boots that push the boundaries in fashion and style, while staying humbly true to our western roots.
Every Pair Handmade
Shop More Collections